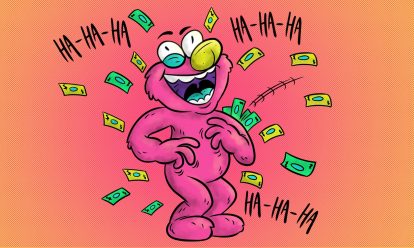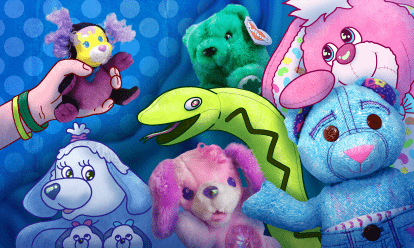 Top 10 Forgotten 90s Stuffed Animals
There were plenty of crazy new types of toys in the 90s, but what about the humble stuffed animal? Join us as we refresh your memory with our top ten forgotten stuffed animals from the 90s.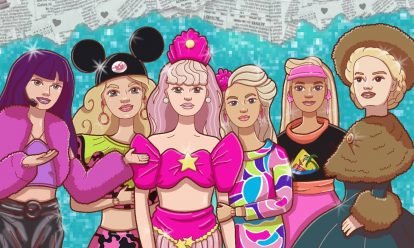 The 90s produced some of the most iconic Barbies ever made. Here's a closer look at these popular 90s barbie dolls – a few are even worth some cash.