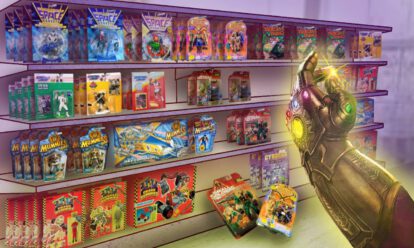 Some of the raddest, but lesser known & long discontinued action figures from the 90s - the ones too risky to reboot!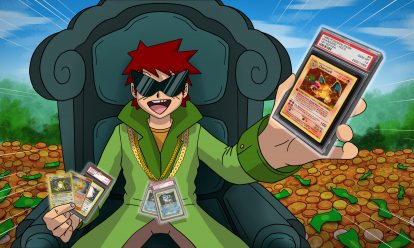 Your Pokédex to all the rarest and most expensive Pokémon cards from shiny Charizard to Pikachu Illustrator. Learn how to gauge rarity, spot fakes, and more!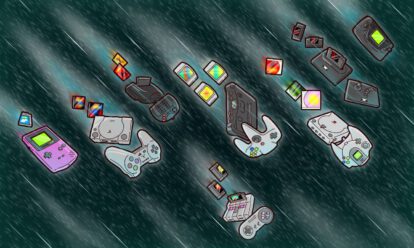 The 90s was a massive decade for console gaming, with fierce competition between manufacturers driving innovations in graphics, gameplay, and early online features. Revisit and learn some fun facts about the decade's most influential game consoles.