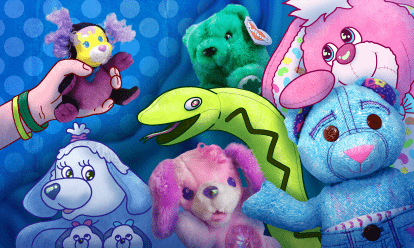 Top 10 Forgotten 90s Stuffed Animals
There were plenty of crazy new types of toys in the 90s, but what about the humble stuffed animal? Join us as we refresh your memory with our top ten forgotten stuffed animals from the 90s.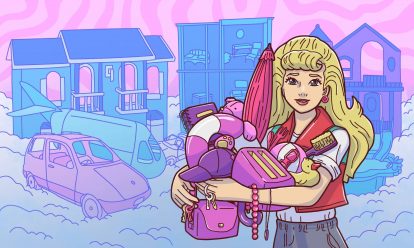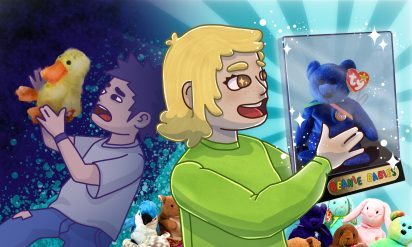 How To Clean Beanie Babies For Sale, Display & Play
Do you know the right way to clean your Beanie Babies? Using the wrong method can damage them and destroy their appraisal value. Give your cuddly collectibles the TLC they deserve by following our cleaning guide.