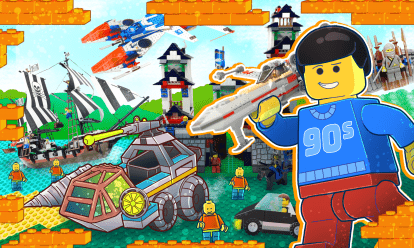 The 90s were a huge decade for Lego, with its iconic plastic bricks finding their way into every toybox. During this time, thousands of new Lego sets were released - let's look back at 12 of the best!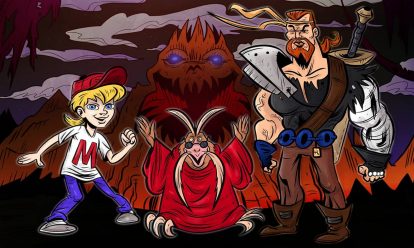 Mighty Max is a series of miniature toys from the 90s with fantasy horror themes. Take a look back at all the sets from Doom Zones to Horror Heads.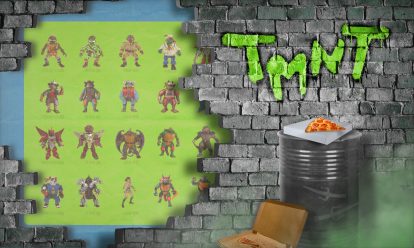 The Teenage Mutant Ninja Turtles set the benchmark for action figures based on TV shows. Here are our picks for the coolest TMNT toys released over the 1990s.