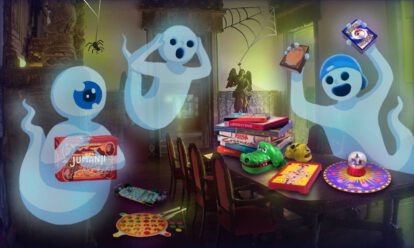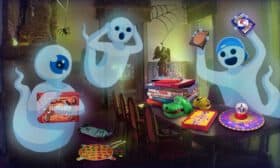 From Catan to Jumanji, we revisit all the best board games from the 1990s. Rediscover gems from the era and learn a few fun facts along the way.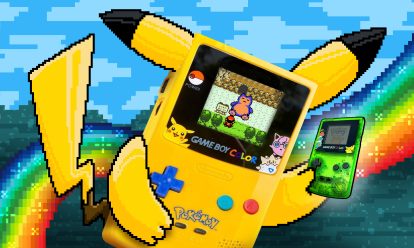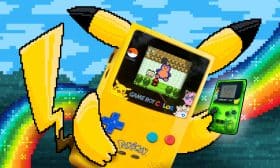 Pokémon has always been a huge part of Nintendo's success, and this was clear early on with all the games developed for the Game Boy Color. Join us as we examine the games, special consoles, and trivia behind Pokémon on the Game Boy Color.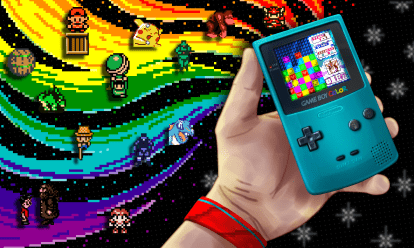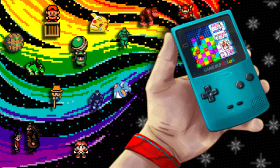 The Game Boy Color was one of the most popular consoles of the 90s, giving kids some of their most vivid gaming memories. Check out our list of the best Game Boy Color games of all time!