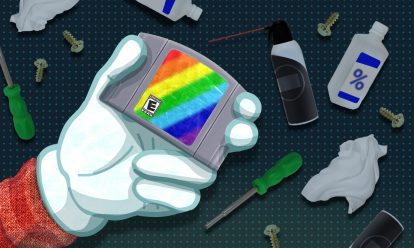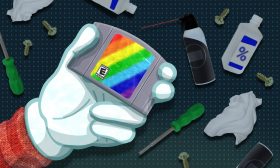 Dirty and faulty cartridges are the bane of any N64 collector's existence but cleaning them properly doesn't have to be complicated.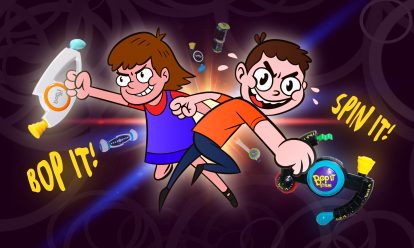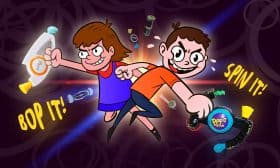 Bop It! was nothing more than a frustrating yet fleeting distraction for most 90s kids - but could you beat the game? Join us as we twist, pull, flick, and spin our way to answering this question, so you never have to wonder about it again.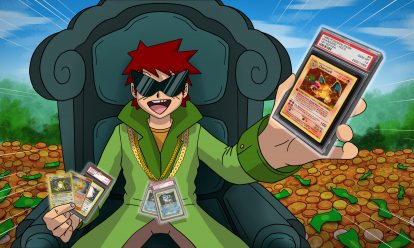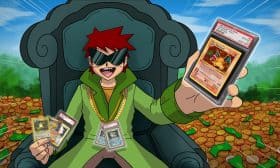 Your Pokédex to all the rarest and most expensive Pokémon cards from shiny Charizard to Pikachu Illustrator. Learn how to gauge rarity, spot fakes, and more!