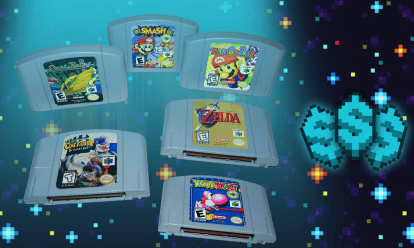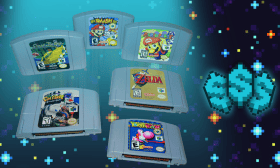 Think modern video games are expensive? Someone spent almost $15,000 on an N64 game that wasn't even that good. Check out some other crazy expensive and rare games for the N64.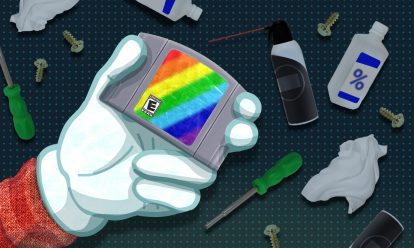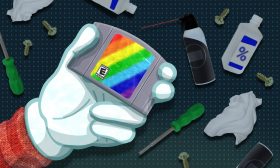 Dirty and faulty cartridges are the bane of any N64 collector's existence but cleaning them properly doesn't have to be complicated.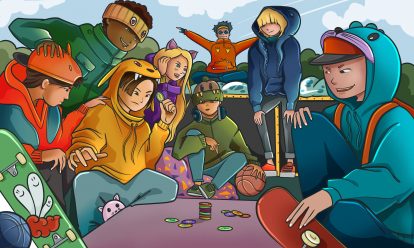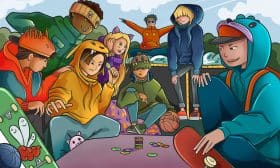 Pogs, man, they were the ultimate recess jam back in the 90s! But hey, if you're drawing a blank on the rules, no sweat! We've got your back with the 411 on how to play pogs.