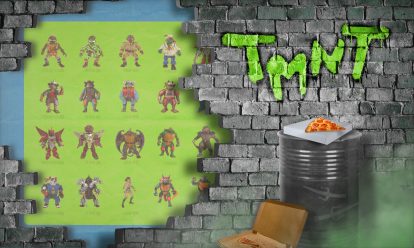 The Teenage Mutant Ninja Turtles set the benchmark for action figures based on TV shows. Here are our picks for the coolest TMNT toys released over the 1990s.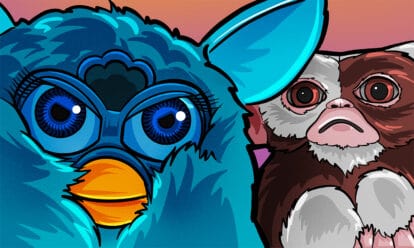 Hailing as one of the hottest toys of the late '90s, find out how cute & cuddly got creepy real fast.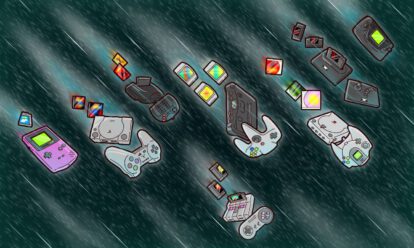 The 90s was a massive decade for console gaming, with fierce competition between manufacturers driving innovations in graphics, gameplay, and early online features. Revisit and learn some fun facts about the decade's most influential game consoles.