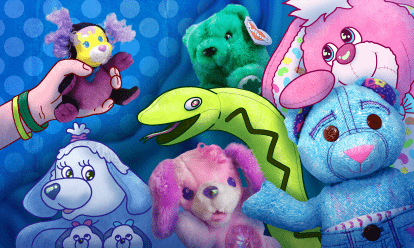 There were plenty of crazy new types of toys in the 90s, but what about the humble stuffed animal? Join us as we refresh your memory with our top ten forgotten stuffed animals from the 90s.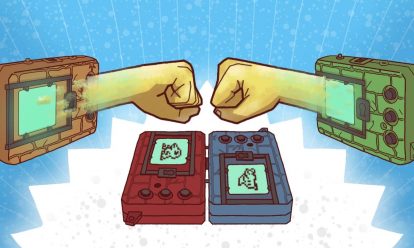 During the 90s, Digimon was famous as the main rival to Pokémon, but it originated as a Tamagotchi-like device targeted at boys. We explore the origins of the original Digimon virtual pet and share some interesting facts along the way.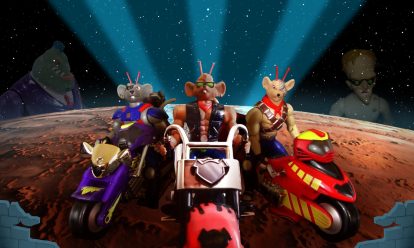 The Biker Mice From Mars was a successful TMNT clone with a range of exciting and interactive toys. Here's everything you need to know about the action figures, vehicles, and playsets based on the show's eclectic cast of characters.