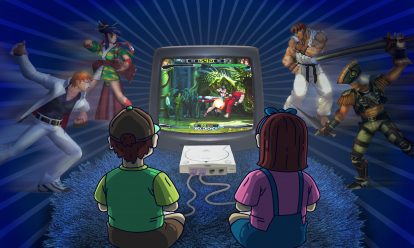 The SEGA Dreamcast has some of the best fighting games of all time. Discover our top 10 picks for Dreamcast fighting games!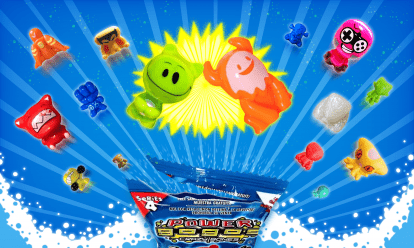 Putting a modern twist on a game dating back to classical Greece, Crazy Bones achieved mythical status during the mid-to-late 90s. In this ultimate guide, we knuckle down and study the toy's origins, how it's played, and more!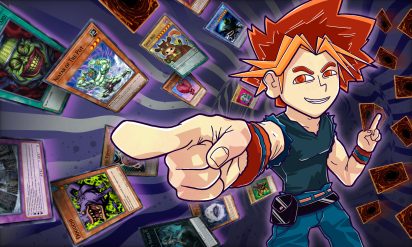 No matter what confuses, amuses, or frightens you, Yu-Gi-Oh! has a card that'll do the trick. Get ready to dust off your old deck and draw five as we check out 30 funny, terrifying and weird Yu-Gi-Oh! cards.