We explore five 90s toy franchises and their modern updates to let you know what to seek out and what you can leave in the past.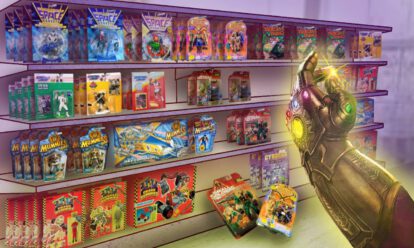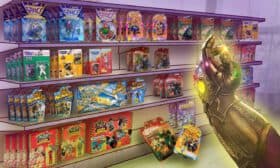 Unearth the forgotten heroes of the 90s and rediscover these sadly discontinued gems. Should they be given a reboot? Let's find out!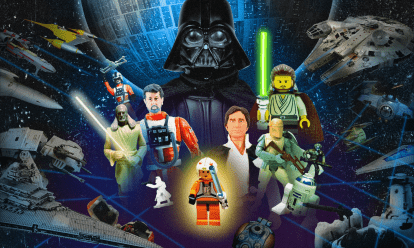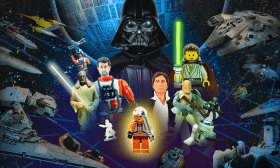 All the rarest Star Wars toys come from the 70s and 80s, but later decades have plenty of treasured collectibles too! Jump to lightspeed and discover 20 rare and expensive Star Wars toys from the 90s and early 2000s.