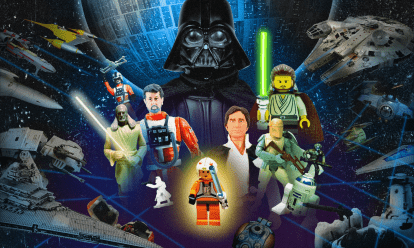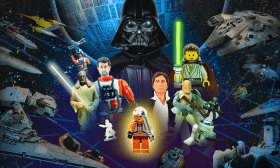 All the rarest Star Wars toys come from the 70s and 80s, but later decades have plenty of treasured collectibles too! Jump to lightspeed and discover 20 rare and expensive Star Wars toys from the 90s and early 2000s.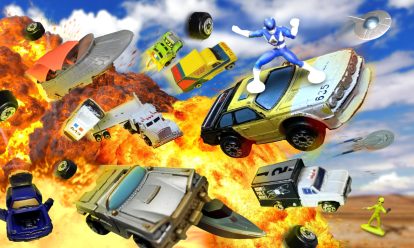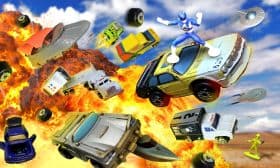 Galoob Micro Machines were the bane of many a barefoot parent's existence, but certain sets have become quite valuable since they were first released. Curious? Let's rank the top five most valuable Micro Machines sets of the 90s.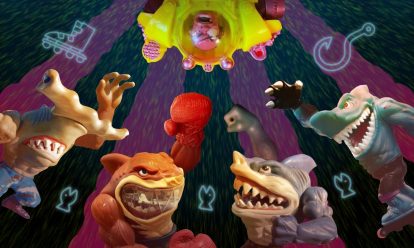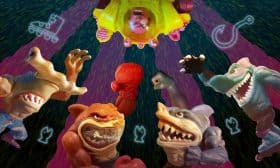 They're jawsome! While the show had a relatively short time on air, the Street Sharks had a fin-tastic toy range produced by Mattel – and 90s kids went crazy for these aquatic crime-fighting teens.