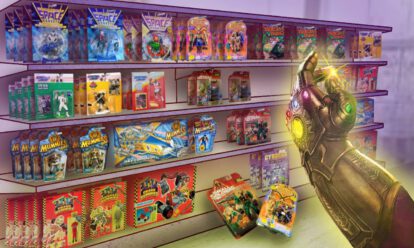 Some of the raddest, but lesser known & long discontinued action figures from the 90s - the ones too risky to reboot!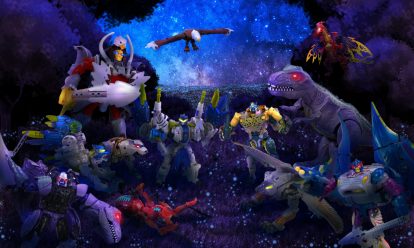 Transformers: Beast Wars had some seriously RAWR-some action figures. From the noble Maximals to the deadly Predacons, join Transformers fanatic Adam Smurthwaite as he ranks his top 10 original Beast Wars Toys!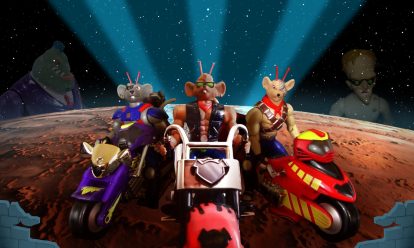 The Biker Mice From Mars was a successful TMNT clone with a range of exciting and interactive toys. Here's everything you need to know about the action figures, vehicles, and playsets based on the show's eclectic cast of characters.