Back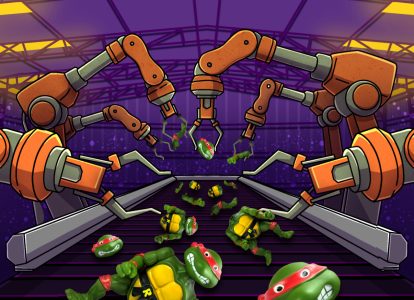 About Us
Welcome to 90sToys.com, the ultimate online destination for 90s fans – inspired by some of the best toys, games and cartoons ever made.

Our mission is to provide a platform which rediscovers the magic and memories of a damn good decade, dives into the lore of 90s toys and games (with many IPs still around today!) and helps people understand the value of their collectibles. We embrace the sentimental value of these products, and are committed to delivering top-notch, informative content that captures their unique stories.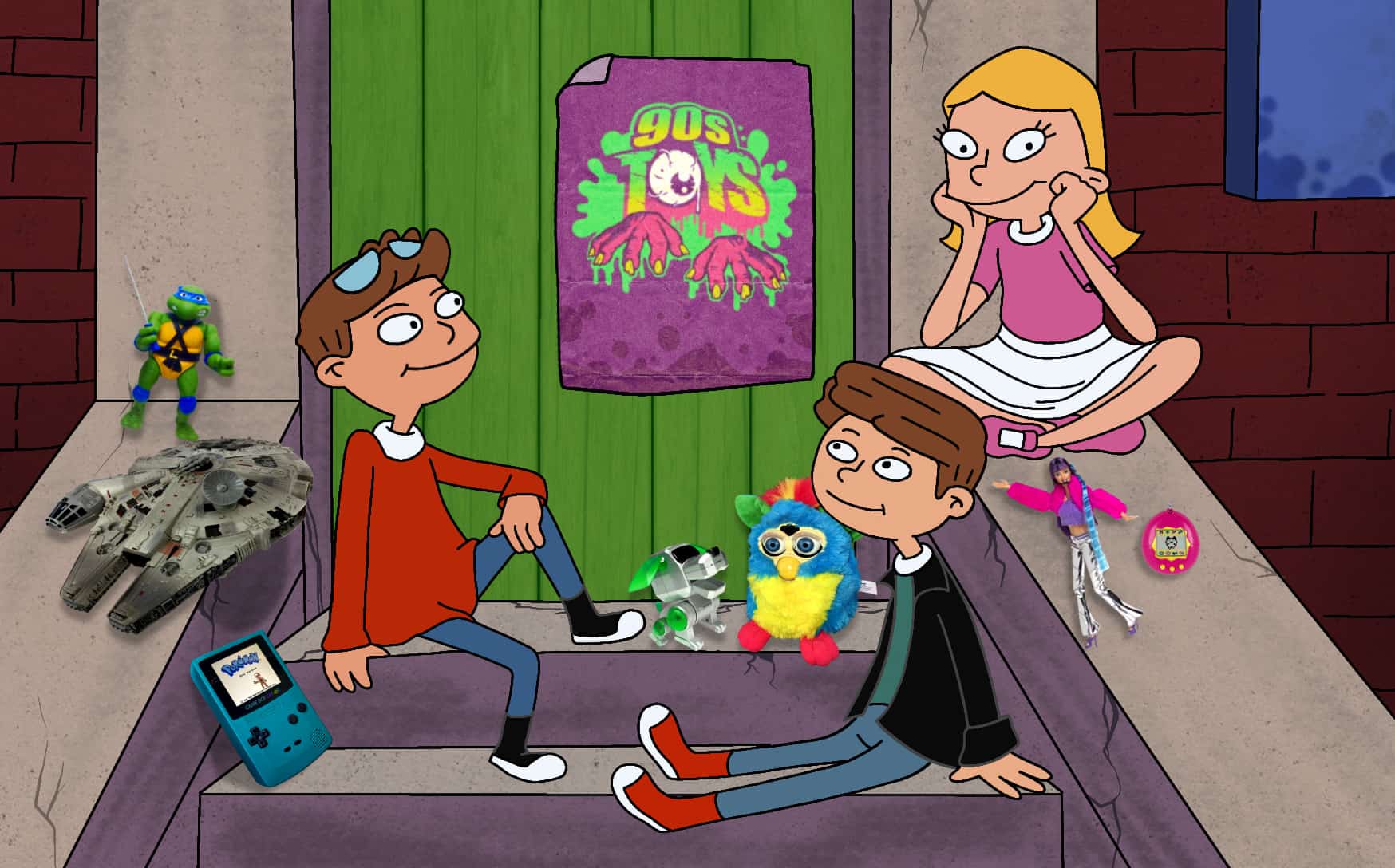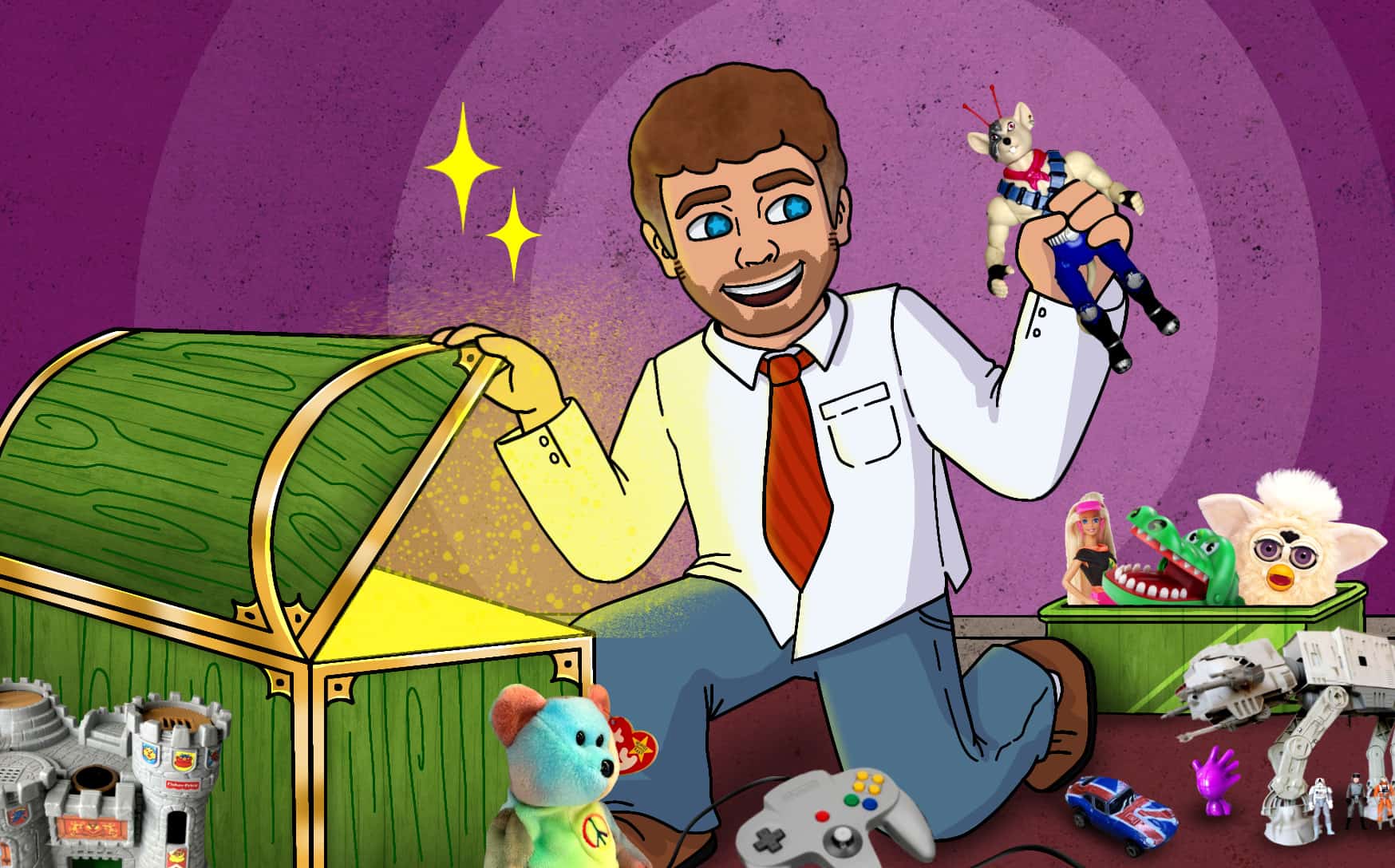 Brought to life by three 90s kids, we firmly believe that the toys we grew up with played a pivotal role in shaping who we are today. These cherished possessions sparked our imaginations, taught us valuable life lessons, and delivered countless hours of joy and entertainment. We aim to preserve the legacy of these toys and share them with other 90s kids and future generations.
Our site is a collaborative effort that involves the talents of many like-minded individuals who share our passion for the 90s. But we're not just about nostalgia, we keep a finger on the pulse of the retro scene, covering the latest trends and happenings.
Whether you're a seasoned nostalgia hunter or just starting out, we invite you to join us on an epic journey. So kick back, grab a can of Surge and some Dunkaroos, and immerse yourself in a golden age of toys, games and much, much more. Let's party like it's 1999!
90s Toys is not affiliated, associated, authorized, endorsed by, or officially connected to featured products or brands.
Feeling Nostalgic?
Every so often we like to send out emails letting you know what's up in the world of 90s Toys. No spam, promise! Unsubscribe whenever you want.