Back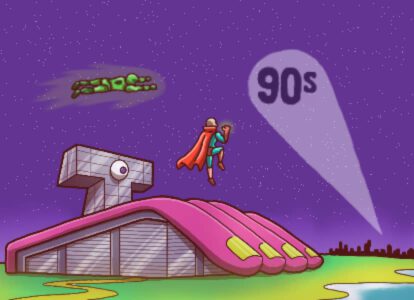 About Us
90s Toys is a media publisher, inspired by some of the best toys, games and cartoons ever made.
We want to bring something unique and fresh to the retro toy and games community. 90s kid content that's fun, engaging and a blast from the past!
That's just the start, keep an eye out for new stuff.
Ultimately, we're in the business of unlocking memories. You're bound to find something cool and nostalgic, an old favourite or perhaps a forgotten gem. Action figures, electronics toys, dolls and soft toys, games… it's all here. Enjoy the trip.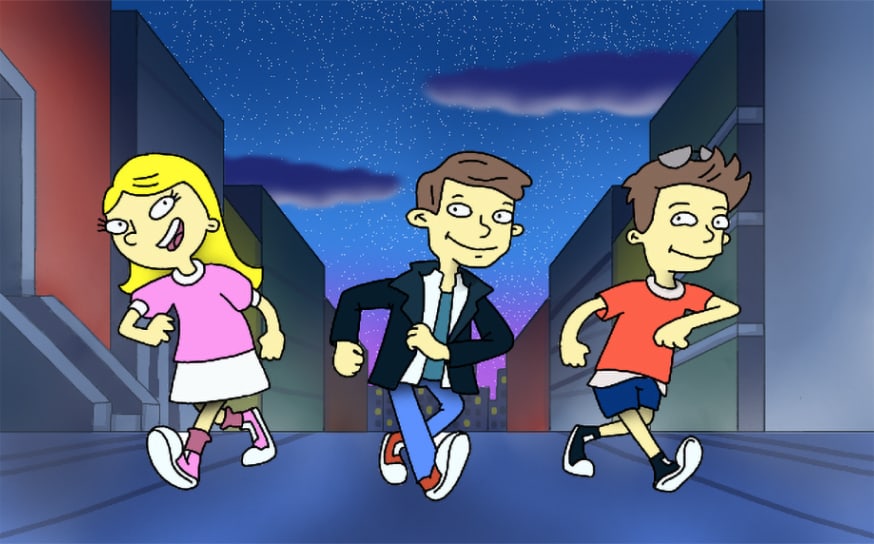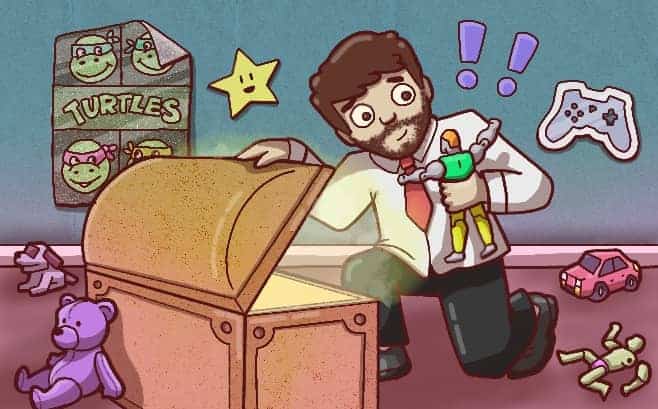 Brought to life by three 90s kids, the project started as an Instagram channel (join the party) which continues to grow and mutate. This site is one of those mutations, the product of collaboration and talent by many people around the world.
We aim to continue working with some of the best copywriters and artists in the scene. If you're obsessed with the 90s, toy culture, writing or t shirt design, we'd love to hear from you.
Developed by Ten Pixls, Site Design by Harlee Axelsen
Feeling Nostalgic?
Every so often we like to send out emails letting you know what's up in the world of 90s Toys. No spam, promise! Unsubscribe whenever you want.