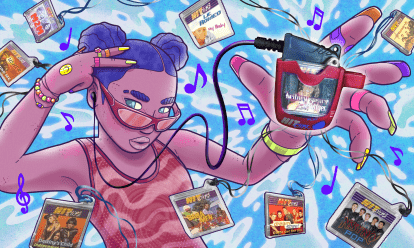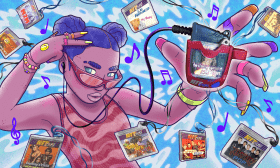 As the 00s dawned, Hasbro took a gamble with HitClips, the micro music player that got kids collecting cartridges with 60-second clips from chart-topping songs. Spin the record on this absurd, yet kind of brilliant, hybrid of toy and music player.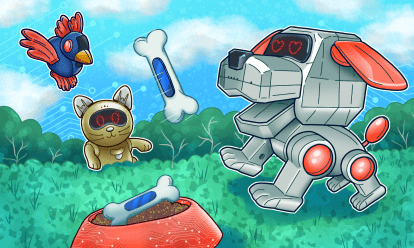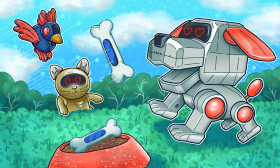 While not as sophisticated as AIBO, Poo-Chi was the first robotic pet to attain widespread commercial success. Whether you remember him being from the 90s or 2000s, join us as we look back at the legacy of this electrifying pooch!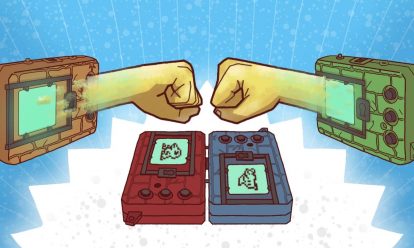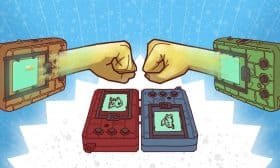 During the 90s, Digimon was famous as the main rival to Pokémon, but it originated as a Tamagotchi-like device targeted at boys. We explore the origins of the original Digimon virtual pet and share some interesting facts along the way.