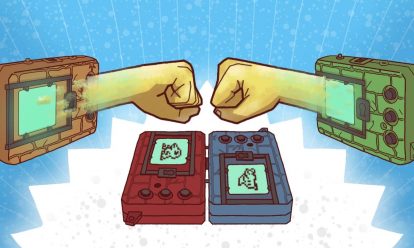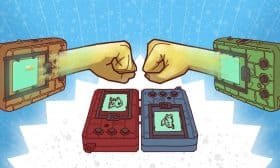 During the 90s, Digimon was famous as the main rival to Pokémon, but it originated as a Tamagotchi-like device targeted at boys. We explore the origins of the original Digimon virtual pet and share some interesting facts along the way.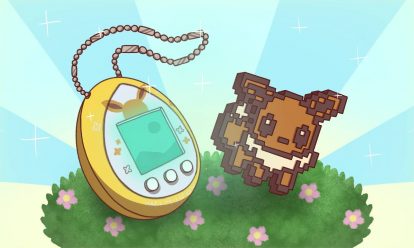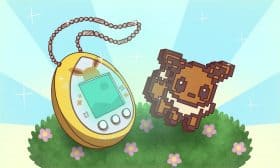 It's about time! Eevee x Tamagotchi is the first official Pokémon x Tamagotchi collab, and it drove 90s kids crazy! Learn everything about this unique Tamagotchi and where you can try to catch one for yourself.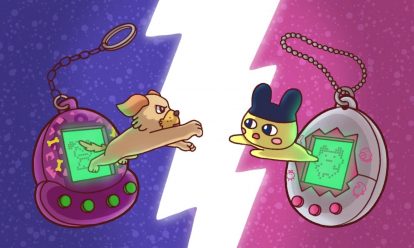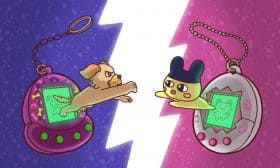 Tamagotchi or Giga Pet - which digital pet did you own? See what happens when these two classic 90s toys throw down.