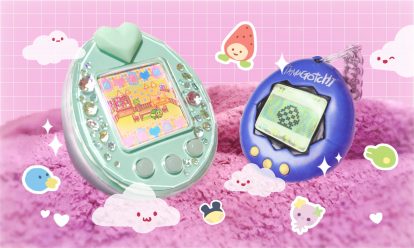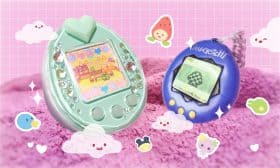 Tamagotchi started the craze for handheld digital pets that dominated the mid-to-late 90s. Join us as we look at the history of this iconic toy and why it became so popular in the first place.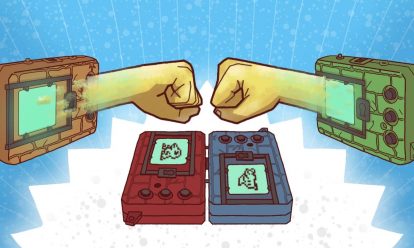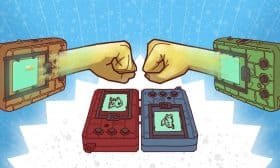 Everything you need to know about the first Digimon virtual pet. From gameplay guides to Digimon facts.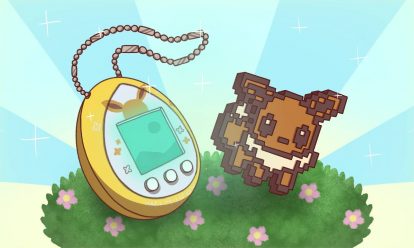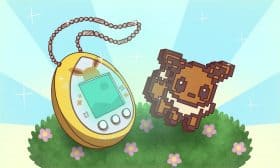 Although not the first time Pokémon has evolved into virtual pets, the release of an Eevee Tamagotchi in 2018 was what we were waiting for.