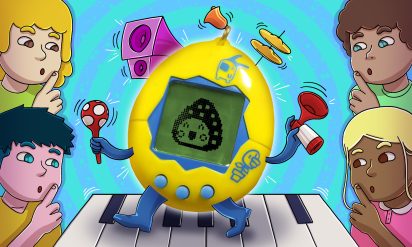 How to Turn Off Tamagotchi Sound for Peace & Quiet
Tamagotchis are needy little critters who love to remind you they're around with various beeps and boops. But how do you mute these sounds? Here are all the tiny button combinations you need to know to silence your tiresome Tamas.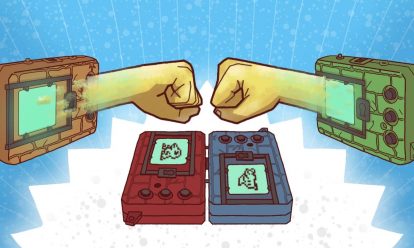 Digital Monster, the Original Digimon Tamagotchi Device
During the 90s, Digimon was famous as the main rival to Pokémon, but it originated as a Tamagotchi-like device targeted at boys. We explore the origins of the original Digimon virtual pet and share some interesting facts along the way.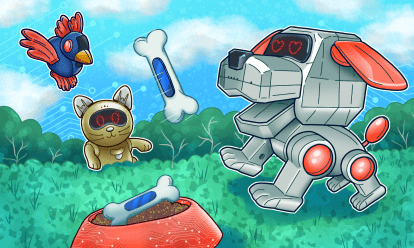 Poo-Chi, the Paws-itively Best Robot Dog From the 2000s
While not as sophisticated as AIBO, Poo-Chi was the first robotic pet to attain widespread commercial success. Whether you remember him being from the 90s or 2000s, join us as we look back at the legacy of this electrifying pooch!