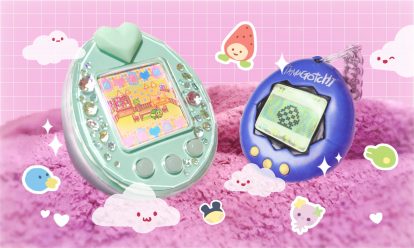 Tamagotchi started the craze for handheld digital pets that dominated the mid-to-late 90s. Join us as we look at the history of this iconic toy and why it became so popular in the first place.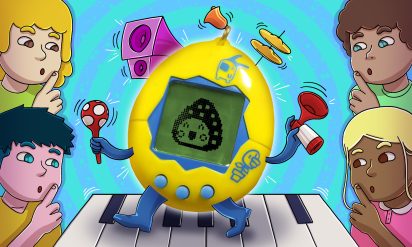 Tamagotchis are needy little critters who love to remind you they're around with various beeps and boops. But how do you mute these sounds? Here are all the tiny button combinations you need to know to silence your tiresome Tamas.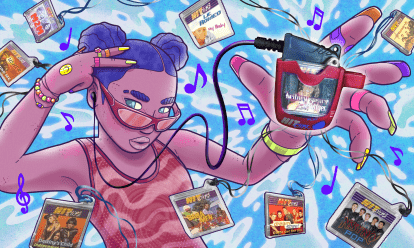 As the 00s dawned, Hasbro took a gamble with HitClips, the micro music player that got kids collecting cartridges with 60-second clips from chart-topping songs. Spin the record on this absurd, yet kind of brilliant, hybrid of toy and music player.