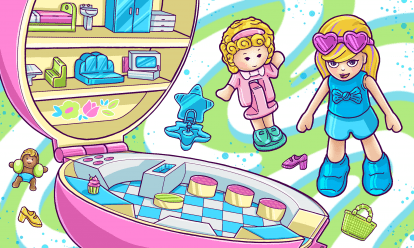 This famous micro doll and her collectible compacts began a toy sensation that's still selling strong today. All the fun details on how Polly has evolved over the years here!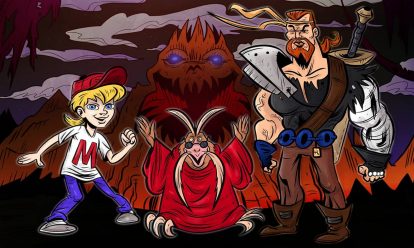 Mighty Max is a series of miniature toys from the 90s with fantasy horror themes. Take a look back at all the sets from Doom Zones to Horror Heads.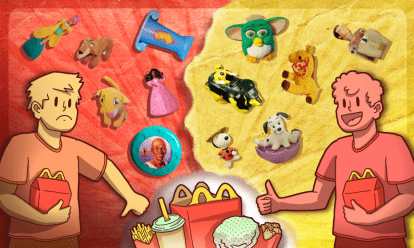 The 90s was a golden age for Happy Meal toys as McDonald's promoted our favorite Disney films and toy brands. But not all of them made us happy! We list the best and worst licensed McDonald's toys of the 90s.