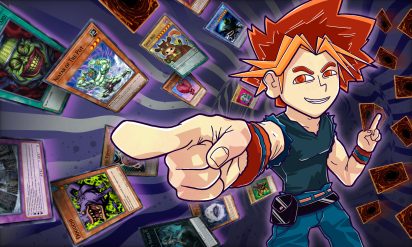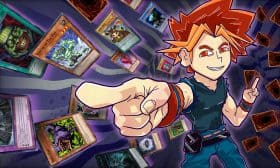 No matter what confuses, amuses, or frightens you, Yu-Gi-Oh! has a card that'll do the trick. Get ready to dust off your old deck and draw five as we check out 30 funny, terrifying and weird Yu-Gi-Oh! cards.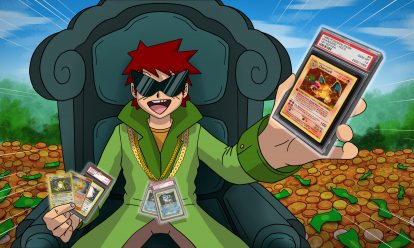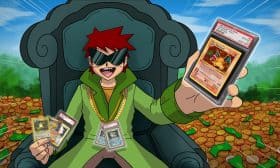 Your Pokédex to all the rarest and most expensive Pokémon cards from shiny Charizard to Pikachu Illustrator. Learn how to gauge rarity, spot fakes, and more!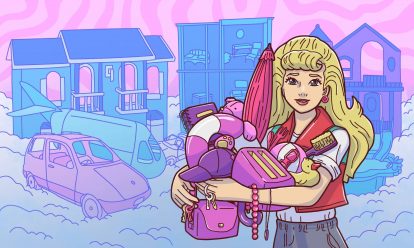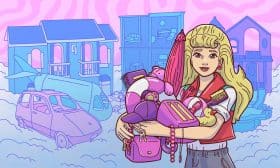 The most famous doll of the century deserves a lifestyle to match! From the coveted Dreamhouse to the iconic Barbie camper, we've uncovered the best playsets.