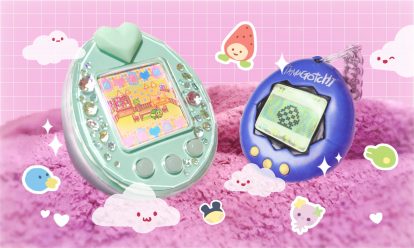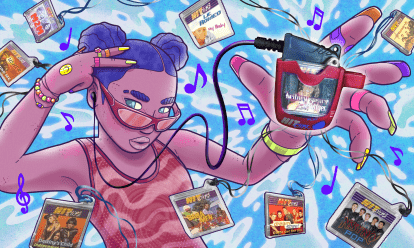 HitClips: The Bizarre Micro Music Player Tweens Loved
As the 00s dawned, Hasbro took a gamble with HitClips, the micro music player that got kids collecting cartridges with 60-second clips from chart-topping songs. Spin the record on this absurd, yet kind of brilliant, hybrid of toy and music player.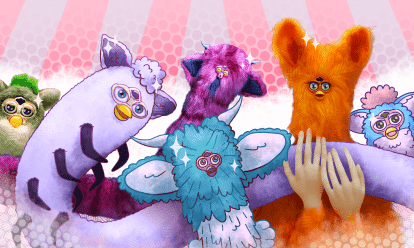 ReFurbishing An Icon: Long Furby Explained
If you thought Furbies were slightly creepy, you're in for a rude awakening! Join Long Furby creator Alison Lord as she delves into her experiences with this eccentric internet subculture putting an elongated twist on the classic 90s toy.