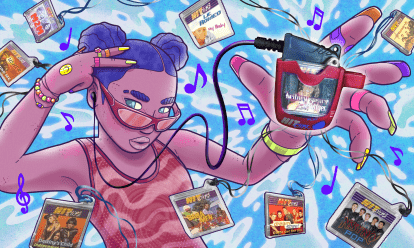 HitClips: The Bizarre Micro Music Player Tweens Loved
As the 00s dawned, Hasbro took a gamble with HitClips, the micro music player that got kids collecting cartridges with 60-second clips from chart-topping songs. Spin the record on this absurd, yet kind of brilliant, hybrid of toy and music player.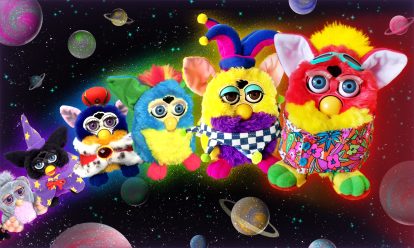 13 Rarest Furbies & What They Cost in 2023
Ever wondered what the rarest Furby was? While there are millions of regular Furbies, there are also several limited edition releases that have become harder to find. Get your fur looking fab as we rank the 13 rarest Furbies and their values.