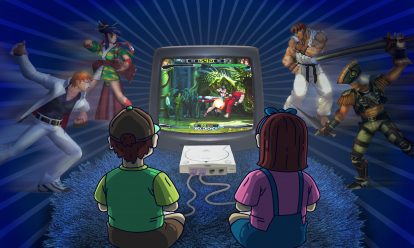 The SEGA Dreamcast has some of the best fighting games of all time. Discover our top 10 picks for Dreamcast fighting games!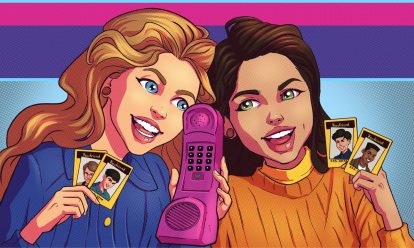 Dream Phone was one of the hottest 90s mystery games. Players figure out which "cute" boy has a crush on them by calling for clues. Everything you need to know in this guide.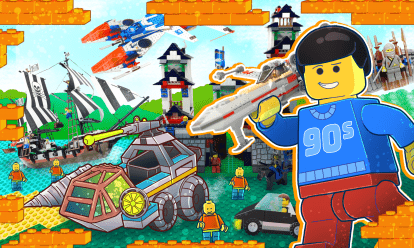 The 90s were a huge decade for Lego, with its iconic plastic bricks finding their way into every toybox. During this time, thousands of new Lego sets were released - let's look back at 12 of the best!