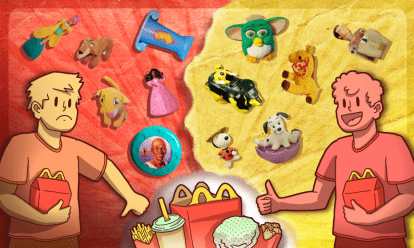 The 90s was a golden age for Happy Meal toys as McDonald's promoted our favorite Disney films and toy brands. But not all of them made us happy! We list the best and worst licensed McDonald's toys of the 90s.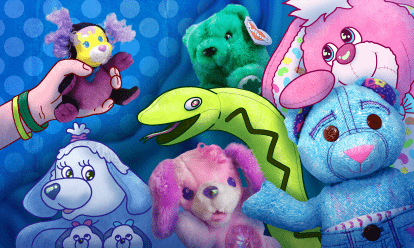 There were plenty of crazy new types of toys in the 90s, but what about the humble stuffed animal? Join us as we refresh your memory with our top ten forgotten stuffed animals from the 90s.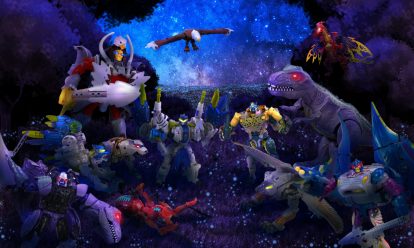 Transformers: Beast Wars had some seriously RAWR-some action figures. From the noble Maximals to the deadly Predacons, join Transformers fanatic Adam Smurthwaite as he ranks his top 10 original Beast Wars Toys!