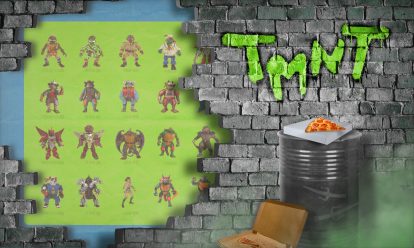 The Teenage Mutant Ninja Turtles set the benchmark for action figures based on TV shows. Here are our picks for the coolest TMNT toys released over the 1990s.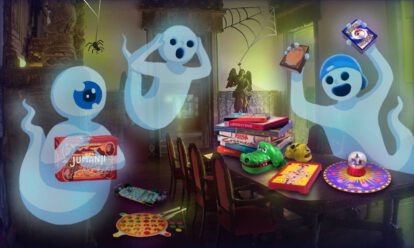 A look back at the best 90s board games. Find gems from the era, old favorites and more than a few surprises.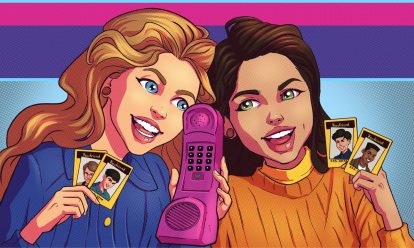 Dream Phone was one of the hottest 90s mystery games. Players figure out which "cute" boy has a crush on them by calling for clues. Everything you need to know in this guide.