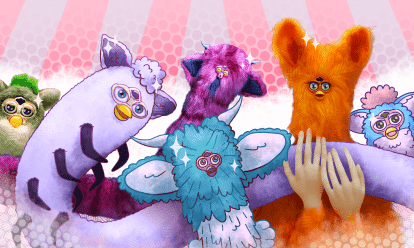 ReFurbishing An Icon: Long Furby Explained
If you thought Furbies were slightly creepy, you're in for a rude awakening! Join Long Furby creator Alison Lord as she delves into her experiences with this eccentric internet subculture putting an elongated twist on the classic 90s toy.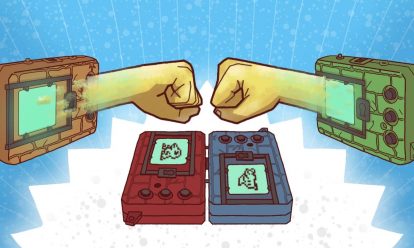 Digital Monster, the Original Digimon Tamagotchi Device
During the 90s, Digimon was famous as the main rival to Pokémon, but it originated as a Tamagotchi-like device targeted at boys. We explore the origins of the original Digimon virtual pet and share some interesting facts along the way.