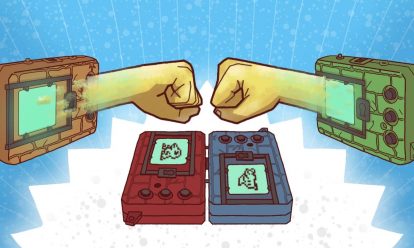 During the 90s, Digimon was famous as the main rival to Pokémon, but it originated as a Tamagotchi-like device targeted at boys. We explore the origins of the original Digimon virtual pet and share some interesting facts along the way.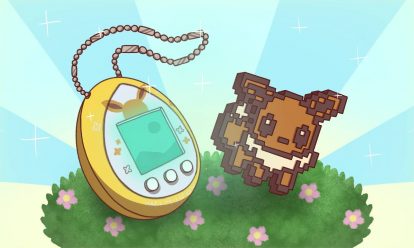 It's about time! Eevee x Tamagotchi is the first official Pokémon x Tamagotchi collab, and it drove 90s kids crazy! Learn everything about this unique Tamagotchi and where you can try to catch one for yourself.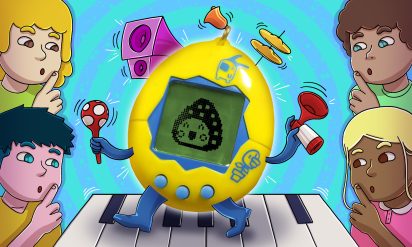 Tamagotchis are needy little critters who love to remind you they're around with various beeps and boops. But how do you mute these sounds? Here are all the tiny button combinations you need to know to silence your tiresome Tamas.