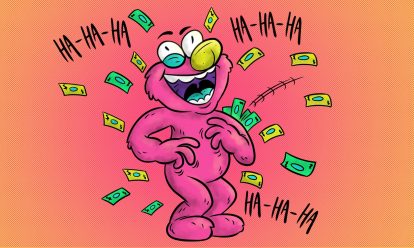 Why was Tickle Me Elmo the most sought-after toy since the Cabbage Patch craze a decade before? Dive into the history and hype of Elmo-mania.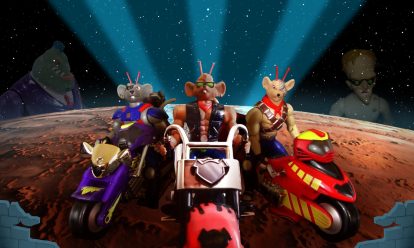 The Biker Mice From Mars was a successful TMNT clone with a range of exciting and interactive toys. Here's everything you need to know about the action figures, vehicles, and playsets based on the show's eclectic cast of characters.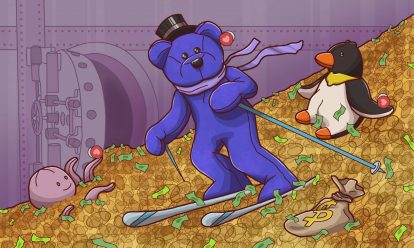 An authentic guide to 2022 Beanie Baby prices. The top 20 most expensive, tips for avoiding price scams and more.