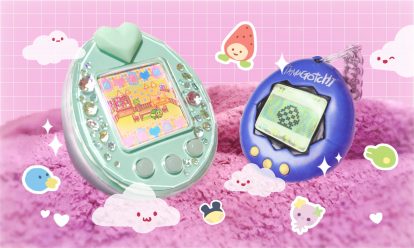 What Is a Tamagotchi, and Why Was It So Popular?
Tamagotchi started the craze for handheld digital pets that dominated the mid-to-late 90s. Join us as we look at the history of this iconic toy and why it became so popular in the first place.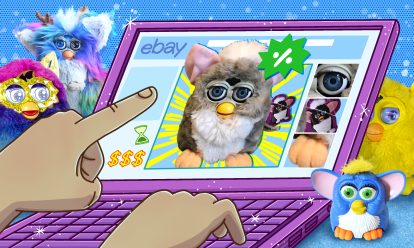 10 Ways to Get Your Ultimate Furby for a Deal on eBay
With all the price scams and misinformation, it's hard to find a Furby from the 90s for a reasonable price. Luckily, passionate Furb World creator Jay is here to share her top ten tips for finding your Furby on eBay without spending a fortune.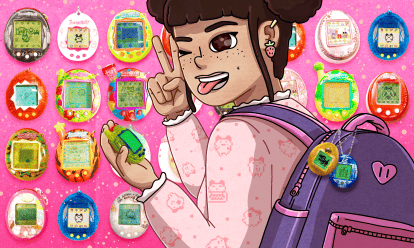 All Types of Tamagotchis Explained
Remember when Tamagotchis ruled the world? Well, they've been on an epic reinvention spree ever since! So, buckle up for every Tamagotchi ever made.