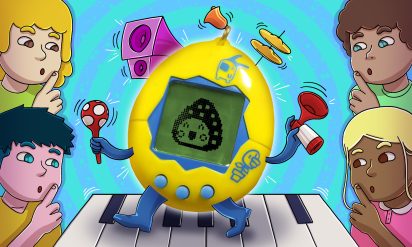 Tamagotchis are needy little critters who love to remind you they're around with various beeps and boops. But how do you mute these sounds? Here are all the tiny button combinations you need to know to silence your tiresome Tamas.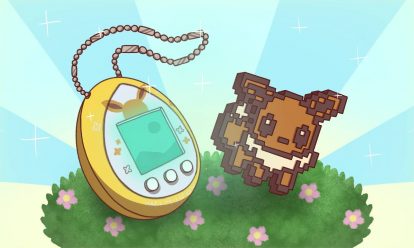 It's about time! Eevee x Tamagotchi is the first official Pokémon x Tamagotchi collab, and it drove 90s kids crazy! Learn everything about this unique Tamagotchi and where you can try to catch one for yourself.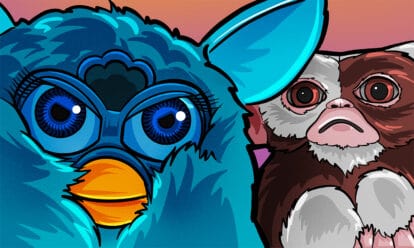 Hailing as one of the hottest toys of the late '90s, find out how cute & cuddly got creepy real fast.