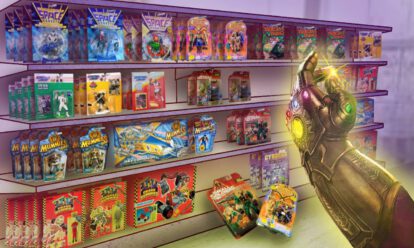 Some of the raddest, but lesser known & long discontinued action figures from the 90s - the ones too risky to reboot!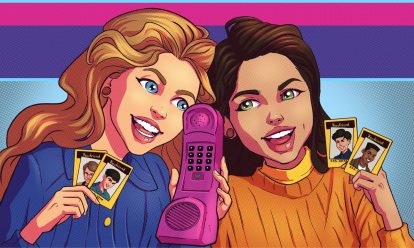 Dream Phone was one of the hottest 90s mystery games. Players figure out which "cute" boy has a crush on them by calling for clues. Everything you need to know in this guide.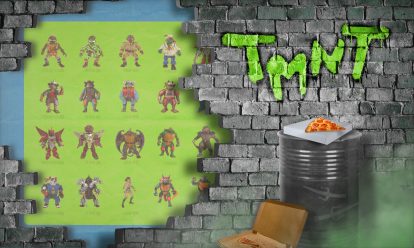 The Teenage Mutant Ninja Turtles set the benchmark for action figures based on TV shows. Here are our picks for the coolest TMNT toys released over the 1990s.