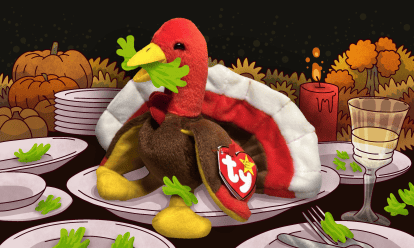 Have you seen the hundreds of articles online about how rare and expensive Gobbles the Turkey is? Well, this isn't one of those. We're setting the record straight once and for all, and we're taking you along for the ride.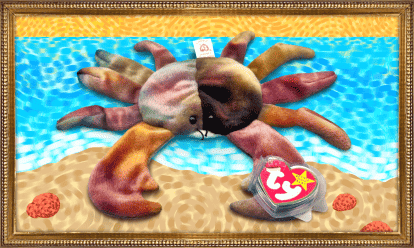 They say art is subjective, and most of the time it is. Except in this case, since we are evaluating the objective work of art that is Claude the Crab. Let's find out if he belongs in a museum or at the bottom of a toy box!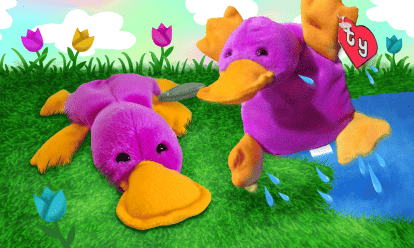 You've probably heard of a Chatty Cathy, but what about a Chatty Patti? We bring you an in-depth look at Patti the Platypus and her legacy in this value guide.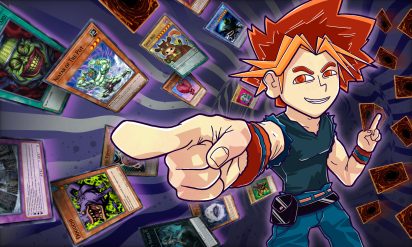 No matter what confuses, amuses, or frightens you, Yu-Gi-Oh! has a card that'll do the trick. Get ready to dust off your old deck and draw five as we check out 30 funny, terrifying and weird Yu-Gi-Oh! cards.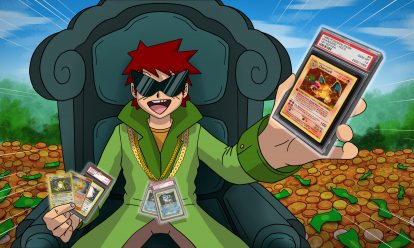 Your Pokédex to all the rarest and most expensive Pokémon cards from shiny Charizard to Pikachu Illustrator. Learn how to gauge rarity, spot fakes, and more!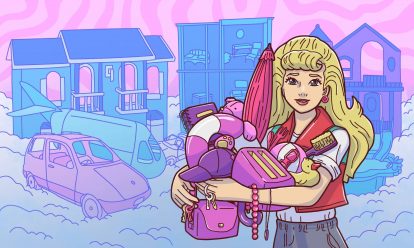 The most famous doll of the century deserves a lifestyle to match! From the coveted Dreamhouse to the iconic Barbie camper, we've uncovered the best playsets.
Feeling Nostalgic?
Every so often we like to send out emails letting you know what's up in the world of 90s Toys. No spam, promise! Unsubscribe whenever you want.