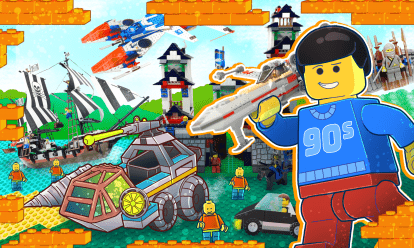 The 90s were a huge decade for Lego, with its iconic plastic bricks finding their way into every toybox. During this time, thousands of new Lego sets were released - let's look back at 12 of the best!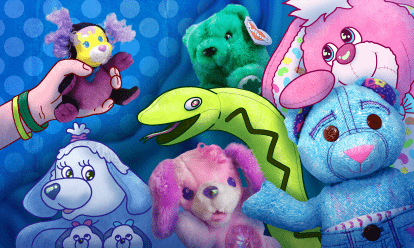 There were plenty of crazy new types of toys in the 90s, but what about the humble stuffed animal? Join us as we refresh your memory with our top ten forgotten stuffed animals from the 90s.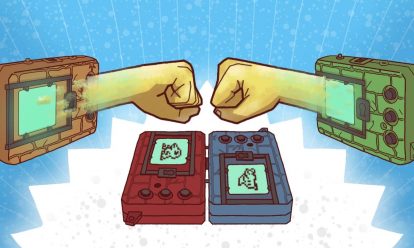 During the 90s, Digimon was famous as the main rival to Pokémon, but it originated as a Tamagotchi-like device targeted at boys. We explore the origins of the original Digimon virtual pet and share some interesting facts along the way.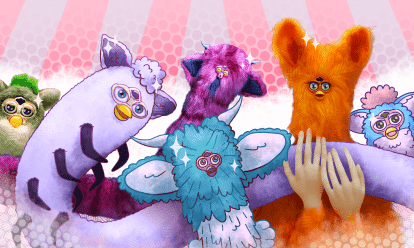 If you thought Furbies were slightly creepy, you're in for a rude awakening! Join Long Furby creator Alison Lord as she delves into her experiences with this eccentric internet subculture putting an elongated twist on the classic 90s toy.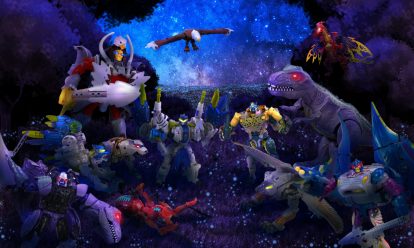 Transformers: Beast Wars had some seriously RAWR-some action figures. From the noble Maximals to the deadly Predacons, join Transformers fanatic Adam Smurthwaite as he ranks his top 10 original Beast Wars Toys!
Feeling Nostalgic?
Every so often we like to send out emails letting you know what's up in the world of 90s Toys. No spam, promise! Unsubscribe whenever you want.