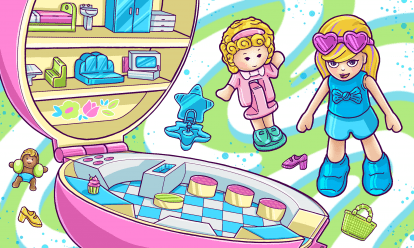 This famous micro doll and her collectible compacts began a toy sensation that's still selling strong today. All the fun details on how Polly has evolved over the years here!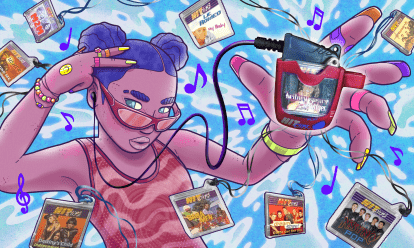 As the 00s dawned, Hasbro took a gamble with HitClips, the micro music player that got kids collecting cartridges with 60-second clips from chart-topping songs. Spin the record on this absurd, yet kind of brilliant, hybrid of toy and music player.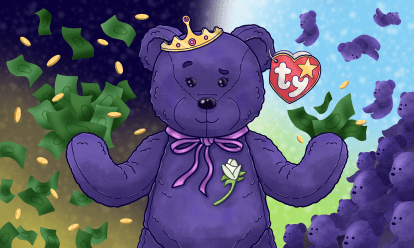 Of all the 'rare' Beanie Babies, Princess the Bear is the most mysterious and controversial. Despite its royal origins, this bear has a history of being seriously overvalued. We reveal what this infamous collectible is really worth!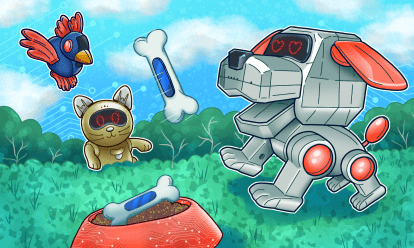 While not as sophisticated as AIBO, Poo-Chi was the first robotic pet to attain widespread commercial success. Whether you remember him being from the 90s or 2000s, join us as we look back at the legacy of this electrifying pooch!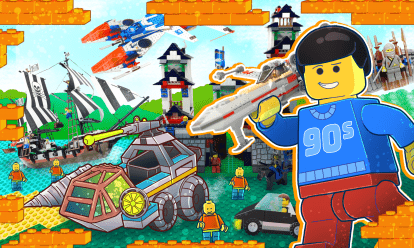 The 90s were a huge decade for Lego, with its iconic plastic bricks finding their way into every toybox. During this time, thousands of new Lego sets were released - let's look back at 12 of the best!
Feeling Nostalgic?
Every so often we like to send out emails letting you know what's up in the world of 90s Toys. No spam, promise! Unsubscribe whenever you want.