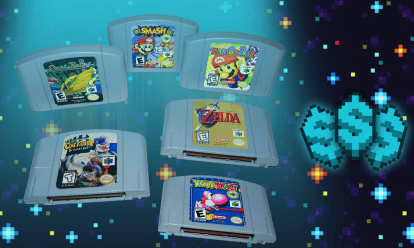 Think modern video games are expensive? Someone spent almost $15,000 on an N64 game that wasn't even that good. Check out some other crazy expensive and rare games for the N64.
We explore five 90s toy franchises and their modern updates to let you know what to seek out and what you can leave in the past.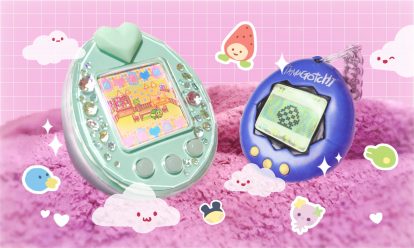 Tamagotchi started the craze for handheld digital pets that dominated the mid-to-late 90s. What's the deal with Tamagotchi and why did it become so popular in the first place?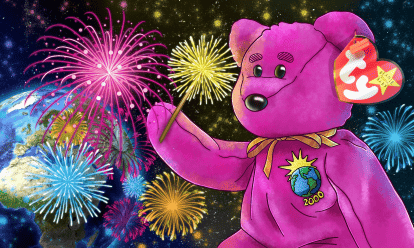 We may be 20 years removed from the start of the 21st century, but people are still excited by this commemorative Beanie Baby. Find out the history and what it's actually worth in 2023.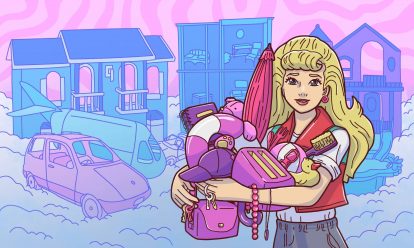 The most famous doll of the century deserves a lifestyle to match! From the coveted Dreamhouse to the iconic Barbie camper, we've uncovered the best playsets.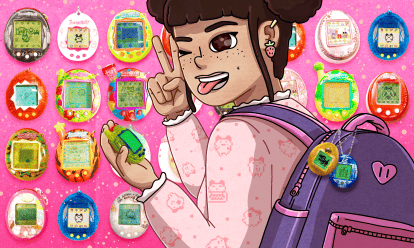 Remember when Tamagotchis ruled the world? Well, they've been on an epic reinvention spree ever since! So, buckle up for every Tamagotchi ever made.
Feeling Nostalgic?
Every so often we like to send out emails letting you know what's up in the world of 90s Toys. No spam, promise! Unsubscribe whenever you want.