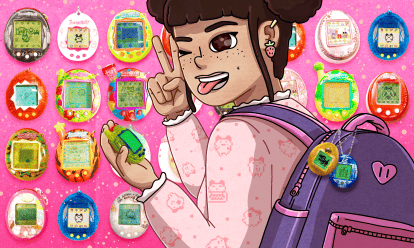 Remember when Tamagotchis ruled the world? Well, they've been on an epic reinvention spree ever since! So, buckle up for every Tamagotchi ever made.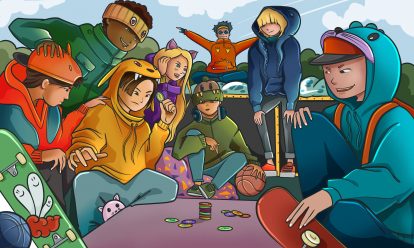 Pogs, man, they were the ultimate recess jam back in the 90s! But hey, if you're drawing a blank on the rules, no sweat! We've got your back with the 411 on how to play pogs.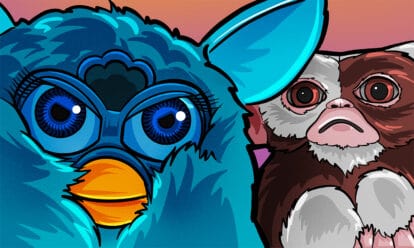 Witness the transformation from sweet to seriously creepy, as we delve into the twisted world of Furbies gone evil.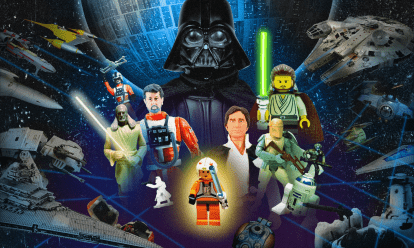 All the rarest Star Wars toys come from the 70s and 80s, but later decades have plenty of treasured collectibles too! Jump to lightspeed and discover 20 rare and expensive Star Wars toys from the 90s and early 2000s.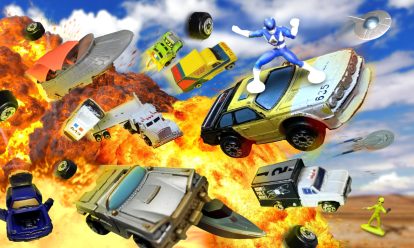 Galoob Micro Machines were the bane of many a barefoot parent's existence, but certain sets have become quite valuable since they were first released. Curious? Let's rank the top five most valuable Micro Machines sets of the 90s.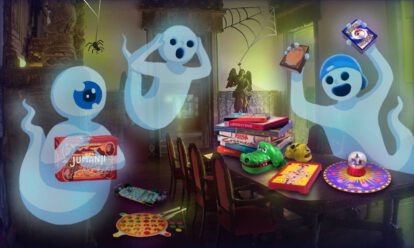 From Catan to Jumanji, we revisit all the best board games from the 1990s. Rediscover gems from the era and learn a few fun facts along the way.
Feeling Nostalgic?
Every so often we like to send out emails letting you know what's up in the world of 90s Toys. No spam, promise! Unsubscribe whenever you want.