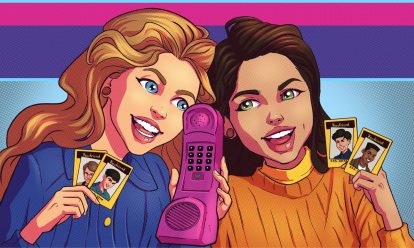 Dream Phone was one of the hottest 90s mystery games. Players figure out which "cute" boy has a crush on them by calling for clues. Everything you need to know in this guide.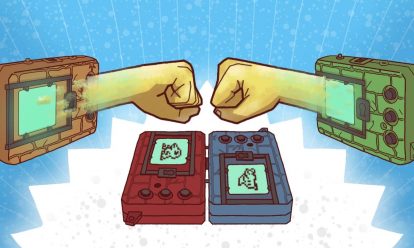 Everything you need to know about the first Digimon virtual pet. From gameplay guides to Digimon facts.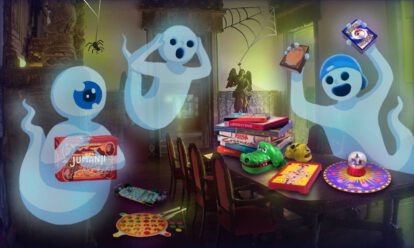 A look back at the best 90s board games. Find gems from the era, old favorites and more than a few surprises.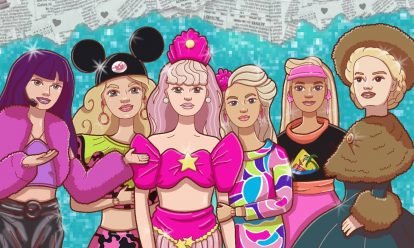 The 90s produced some of the most iconic Barbies ever made. Here's a closer look at these popular 90s barbie dolls – a few are even worth some cash.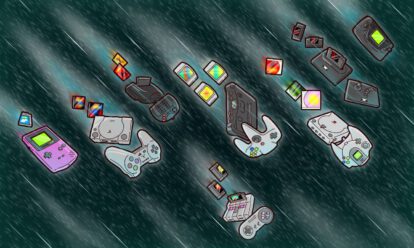 Game consoles of the 90s spawned some of the greatest gaming releases of all time. Revisit the consoles & their influential impact.
Feeling Nostalgic?
Every so often we like to send out emails letting you know what's up in the world of 90s Toys. No spam, promise! Unsubscribe whenever you want.