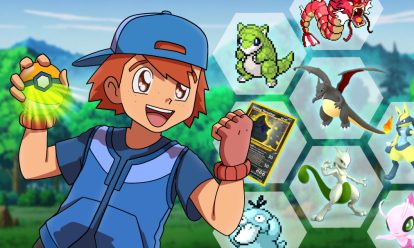 What happens when you "catch 'em' all"? You start hunting shinies, of course! Whether you're a Pokémon completionist or just like shiny things, here's our guide to Shiny Pokémon across the Pokémon games and TCG!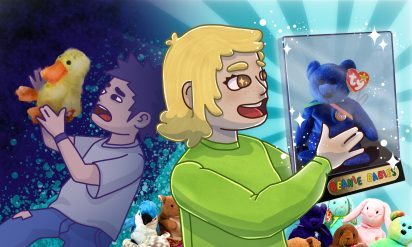 Do you know the right way to clean your Beanie Babies? Using the wrong method can damage them and destroy their appraisal value. Give your cuddly collectibles the TLC they deserve by following our cleaning guide.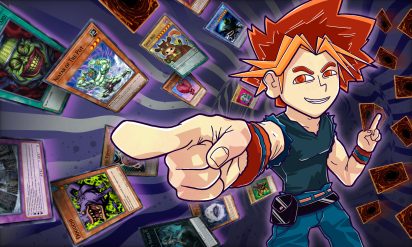 No matter what confuses, amuses, or frightens you, Yu-Gi-Oh! has a card that'll do the trick. Get ready to dust off your old deck and draw five as we check out 30 funny, terrifying and weird Yu-Gi-Oh! cards.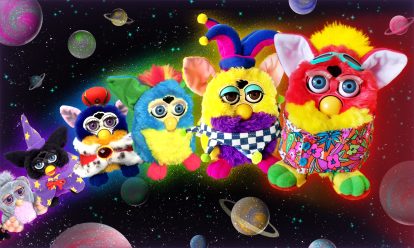 Ever wondered what the rarest Furby was? While there are millions of regular Furbies, there are also several limited edition releases that have become harder to find. Get your fur looking fab as we rank the 13 rarest Furbies and their values.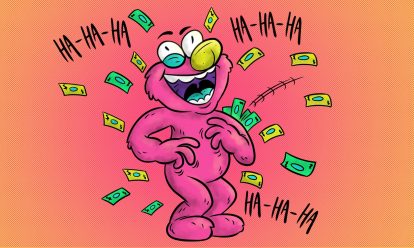 Why was Tickle Me Elmo the most sought-after toy since the Cabbage Patch craze a decade before? Dive into the history and hype of Elmo-mania.
Feeling Nostalgic?
Every so often we like to send out emails letting you know what's up in the world of 90s Toys. No spam, promise! Unsubscribe whenever you want.