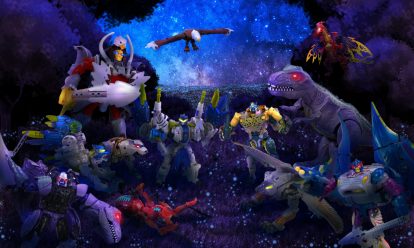 Transformers: Beast Wars had some seriously RAWR-some action figures. From the noble Maximals to the deadly Predacons, join Transformers fanatic Adam Smurthwaite as he ranks his top 10 original Beast Wars Toys!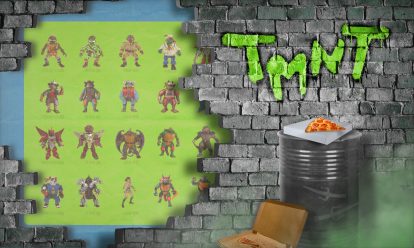 The Teenage Mutant Ninja Turtles set the benchmark for action figures based on TV shows. Here are our picks for the coolest TMNT toys released over the 1990s.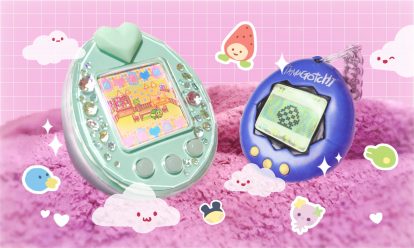 Tamagotchi started the craze for handheld digital pets that dominated the mid-to-late 90s. Join us as we look at the history of this iconic toy and why it became so popular in the first place.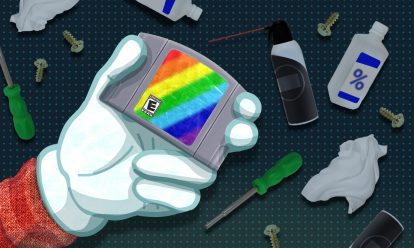 Dirty and faulty cartridges are the bane of any N64 collector's existence but cleaning them properly doesn't have to be complicated.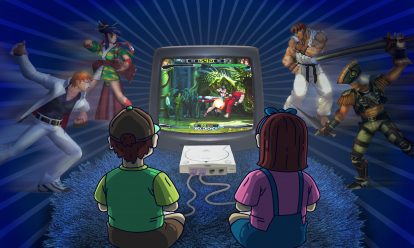 The SEGA Dreamcast has some of the best fighting games of all time. Discover our top 10 picks for Dreamcast fighting games!
Feeling Nostalgic?
Every so often we like to send out emails letting you know what's up in the world of 90s Toys. No spam, promise! Unsubscribe whenever you want.