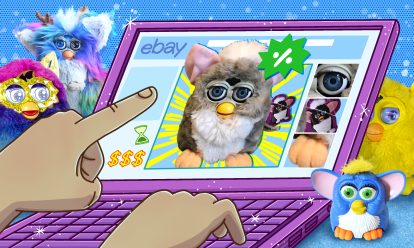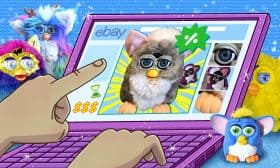 With all the price scams and misinformation, it's hard to find a Furby from the 90s for a reasonable price. Luckily, passionate Furb World creator Jay is here to share her top ten tips for finding your Furby on eBay without spending a fortune.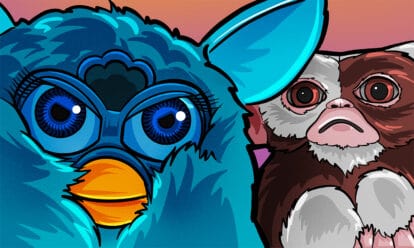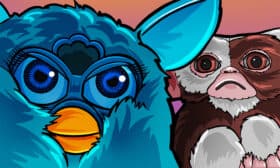 Witness the transformation from sweet to seriously creepy, as we delve into the twisted world of Furbies gone evil.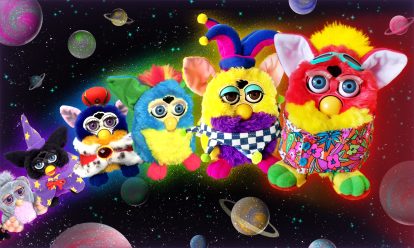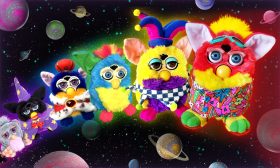 Ever wondered what the rarest Furby was? While there are millions of regular Furbies, there are also several limited edition releases that have become harder to find. Get your fur looking fab as we rank the 13 rarest Furbies and their values.