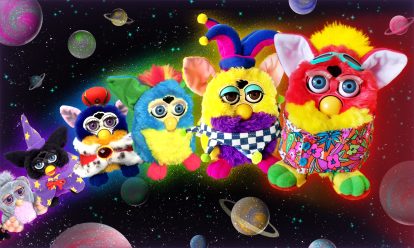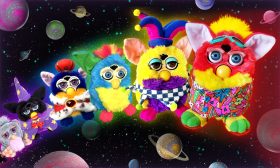 Ever wondered what the rarest Furby was? While there are millions of regular Furbies, there are also several limited edition releases that have become harder to find. Get your fur looking fab as we rank the 13 rarest Furbies and their values.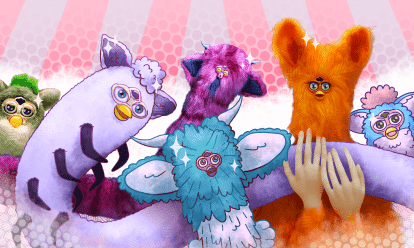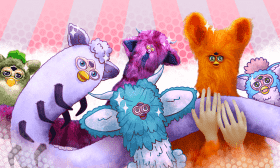 If you thought Furbies were slightly creepy, you're in for a rude awakening! Join Long Furby creator Alison Lord as she delves into her experiences with this eccentric internet subculture putting an elongated twist on the classic 90s toy.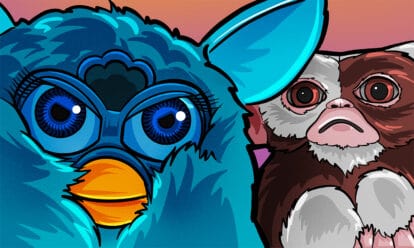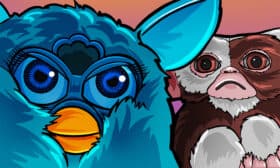 Hailing as one of the hottest toys of the late '90s, find out how cute & cuddly got creepy real fast.