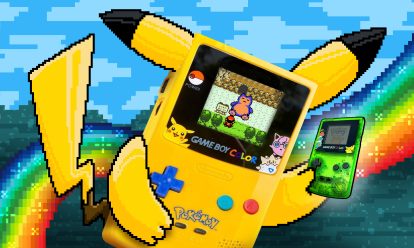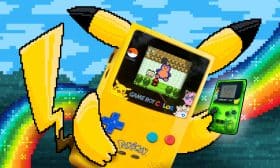 Pokémon has always been a huge part of Nintendo's success, and this was clear early on with all the games developed for the Game Boy Color. Join us as we examine the games, special consoles, and trivia behind Pokémon on the Game Boy Color.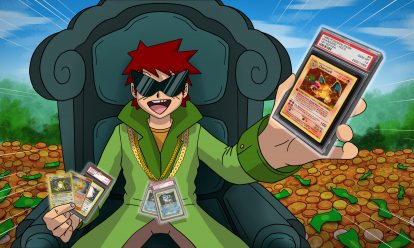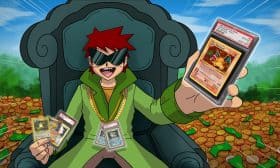 Your Pokédex to all the rarest and most expensive Pokémon cards from shiny Charizard to Pikachu Illustrator. Learn how to gauge rarity, spot fakes, and more!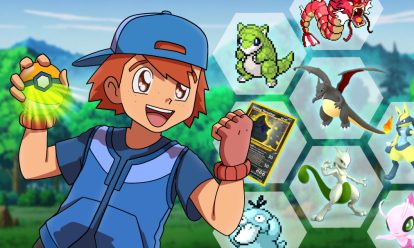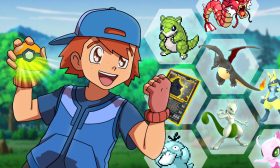 What happens when you "catch 'em' all"? You start hunting shinies, of course! Whether you're a Pokémon completionist or just like shiny things, here's our guide to Shiny Pokémon across the Pokémon games and TCG!