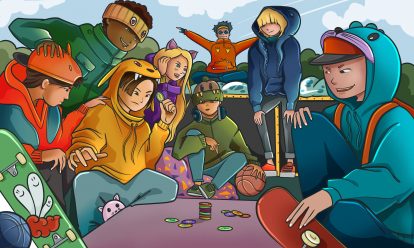 Pogs, man, they were the ultimate recess jam back in the 90s! But hey, if you're drawing a blank on the rules, no sweat! We've got your back with the 411 on how to play pogs.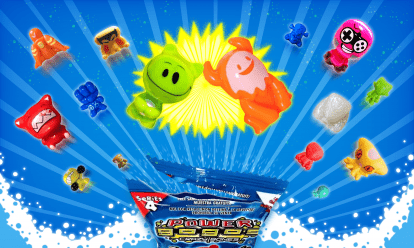 The Ultimate Knucklehead's Guide to GoGo's Crazy Bones
Putting a modern twist on a game dating back to classical Greece, Crazy Bones achieved mythical status during the mid-to-late 90s. In this ultimate guide, we knuckle down and study the toy's origins, how it's played, and more!