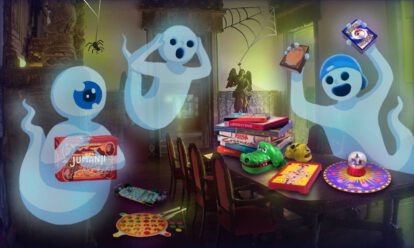 From Catan to Jumanji, we revisit all the best board games from the 1990s. Rediscover gems from the era and learn a few fun facts along the way.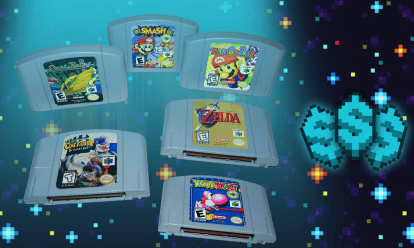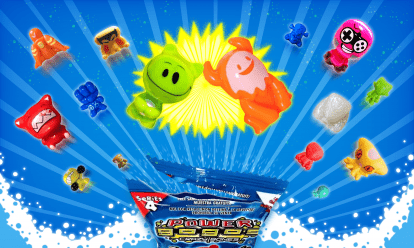 The Ultimate Knucklehead's Guide to GoGo's Crazy Bones
Putting a modern twist on a game dating back to classical Greece, Crazy Bones achieved mythical status during the mid-to-late 90s. In this ultimate guide, we knuckle down and study the toy's origins, how it's played, and more!