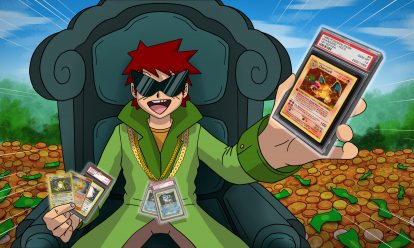 Your Pokédex to all the rarest and most expensive Pokémon cards from shiny Charizard to Pikachu Illustrator. Learn how to gauge rarity, spot fakes, and more!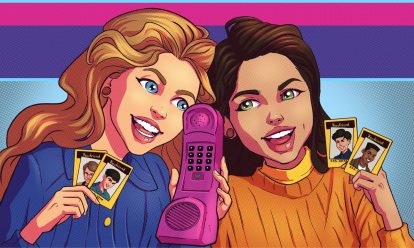 Dream Phone was one of the hottest 90s mystery games. Players figure out which "cute" boy has a crush on them by calling for clues. Everything you need to know in this guide.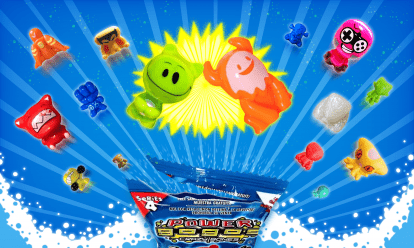 Putting a modern twist on a game dating back to classical Greece, Crazy Bones achieved mythical status during the mid-to-late 90s. In this ultimate guide, we knuckle down and study the toy's origins, how it's played, and more!