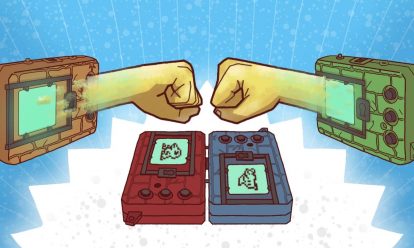 Everything you need to know about the first Digimon virtual pet. From gameplay guides to Digimon facts.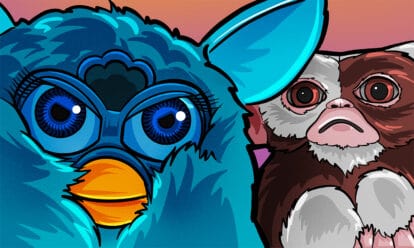 Hailing as one of the hottest toys of the late '90s, find out how cute & cuddly got creepy real fast.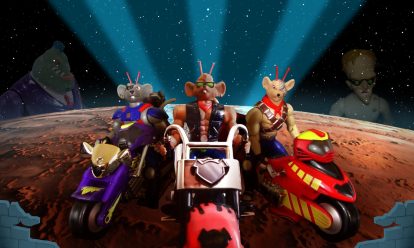 The Biker Mice From Mars was a successful TMNT clone with a range of exciting and interactive toys. Here's everything you need to know about the action figures, vehicles, and playsets based on the show's eclectic cast of characters.