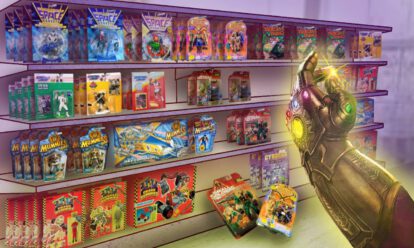 Some of the raddest, but lesser known & long discontinued action figures from the 90s - the ones too risky to reboot!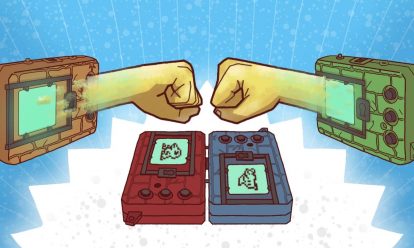 During the 90s, Digimon was famous as the main rival to Pokémon, but it originated as a Tamagotchi-like device targeted at boys. We explore the origins of the original Digimon virtual pet and share some interesting facts along the way.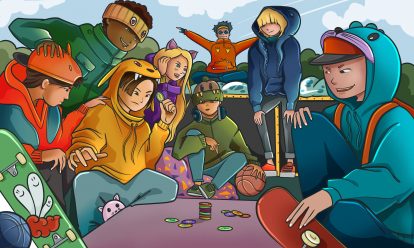 Pogs were a recess staple throughout the first half of the 90s. Forgotten the rules to this iconic game? Learn how to play pogs with these ground rules and pro tips!