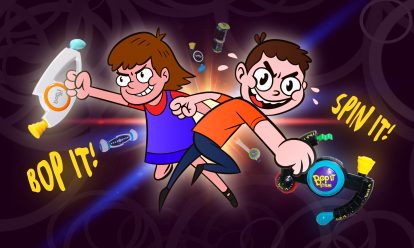 Can You Beat Bop It? Highest Score and World Records
Bop It! was nothing more than a frustrating yet fleeting distraction for most 90s kids - but could you beat the game? Join us as we twist, pull, flick, and spin our way to answering this question, so you never have to wonder about it again.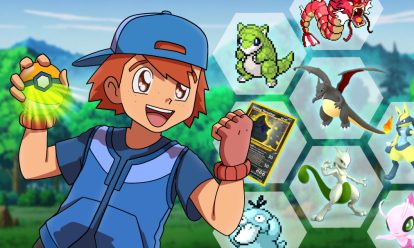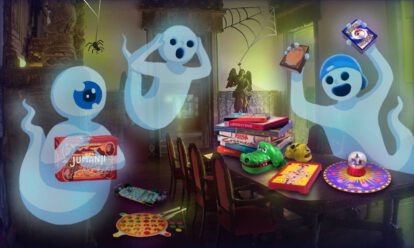 From Catan to Jumanji, we revisit all the best board games from the 1990s. Rediscover gems from the era and learn a few fun facts along the way.