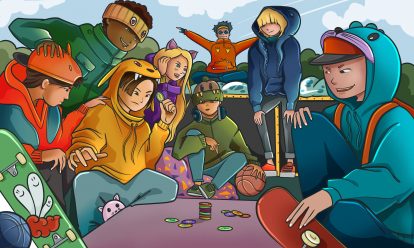 Pogs, man, they were the ultimate recess jam back in the 90s! But hey, if you're drawing a blank on the rules, no sweat! We've got your back with the 411 on how to play pogs.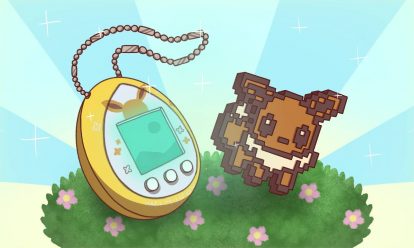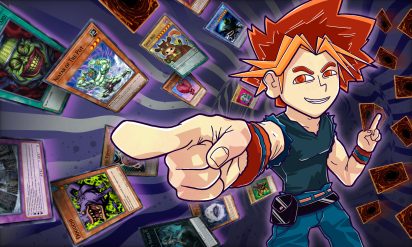 30 Funny, Terrifying & Weird Yu-Gi-Oh! Cards
No matter what confuses, amuses, or frightens you, Yu-Gi-Oh! has a card that'll do the trick. Get ready to dust off your old deck and draw five as we check out 30 funny, terrifying and weird Yu-Gi-Oh! cards.