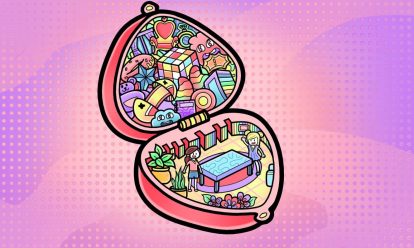 This famous micro doll and her collectible compacts began a toy sensation that's still selling strong today. All the fun details on how Polly has evolved over the years here!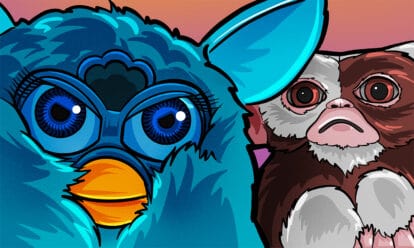 Hailing as one of the hottest toys of the late '90s, find out how cute & cuddly got creepy real fast.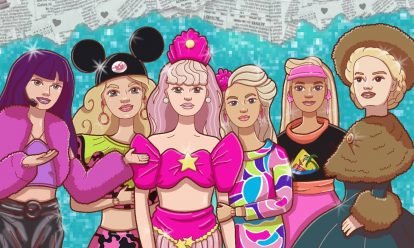 The 90s produced some of the most iconic Barbies ever made. Here's a closer look at these popular 90s barbie dolls – a few are even worth some cash.