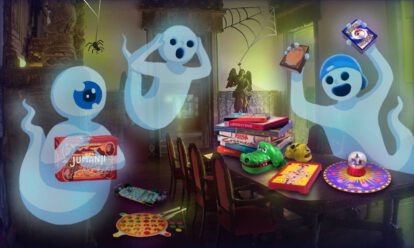 From Catan to Jumanji, we revisit all the best board games from the 1990s. Rediscover gems from the era and learn a few fun facts along the way.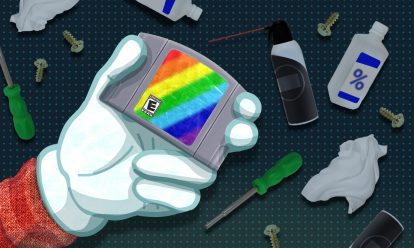 Dirty and faulty cartridges are the bane of any N64 collector's existence but cleaning them properly doesn't have to be complicated.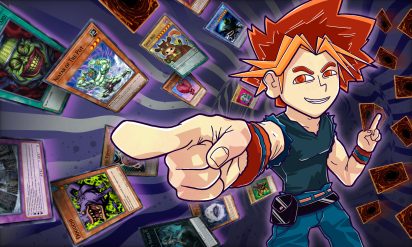 No matter what confuses, amuses, or frightens you, Yu-Gi-Oh! has a card that'll do the trick. Get ready to dust off your old deck and draw five as we check out 30 funny, terrifying and weird Yu-Gi-Oh! cards.