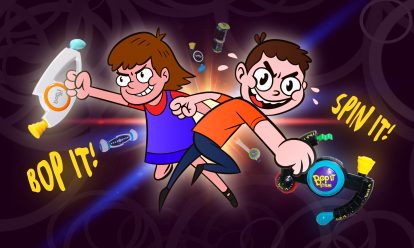 Can You Beat Bop It? Highest Score and World Records
Bop It! was nothing more than a frustrating yet fleeting distraction for most 90s kids - but could you beat the game? Join us as we twist, pull, flick, and spin our way to answering this question, so you never have to wonder about it again.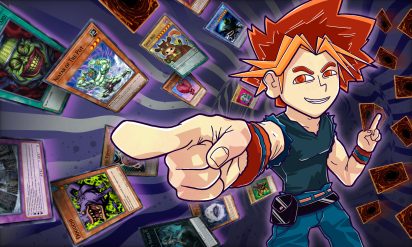 30 Funny, Terrifying & Weird Yu-Gi-Oh! Cards
No matter what confuses, amuses, or frightens you, Yu-Gi-Oh! has a card that'll do the trick. Get ready to dust off your old deck and draw five as we check out 30 funny, terrifying and weird Yu-Gi-Oh! cards.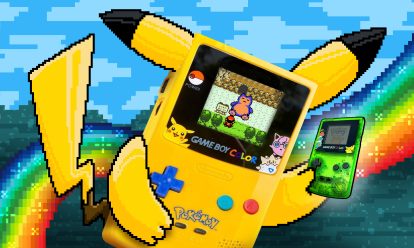 Pokémon for Game Boy Color: Games, Consoles & More!
Pokémon has always been a huge part of Nintendo's success, and this was clear early on with all the games developed for the Game Boy Color. Join us as we examine the games, special consoles, and trivia behind Pokémon on the Game Boy Color.