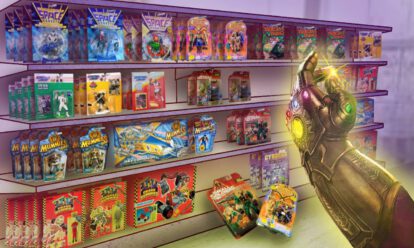 Some of the raddest, but lesser known & long discontinued action figures from the 90s - the ones too risky to reboot!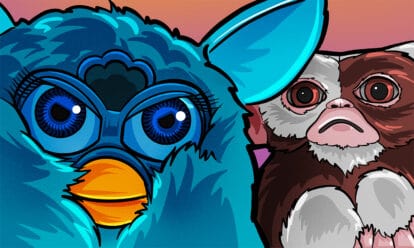 Hailing as one of the hottest toys of the late '90s, find out how cute & cuddly got creepy real fast.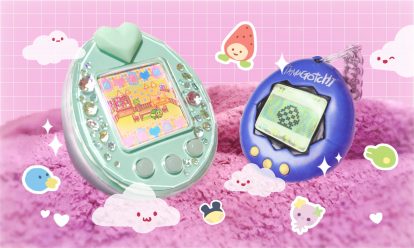 Tamagotchi started the craze for handheld digital pets that dominated the mid-to-late 90s. Join us as we look at the history of this iconic toy and why it became so popular in the first place.