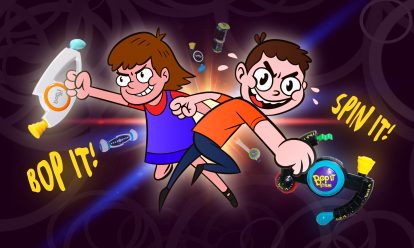 Bop It! was nothing more than a frustrating yet fleeting distraction for most 90s kids - but could you beat the game? Join us as we twist, pull, flick, and spin our way to answering this question, so you never have to wonder about it again.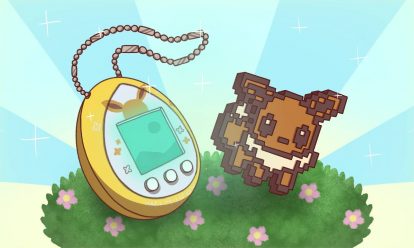 It's about time! Eevee x Tamagotchi is the first official Pokémon x Tamagotchi collab, and it drove 90s kids crazy! Learn everything about this unique Tamagotchi and where you can try to catch one for yourself.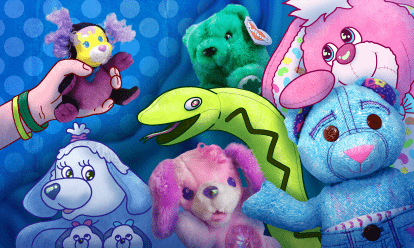 There were plenty of crazy new types of toys in the 90s, but what about the humble stuffed animal? Join us as we refresh your memory with our top ten forgotten stuffed animals from the 90s.