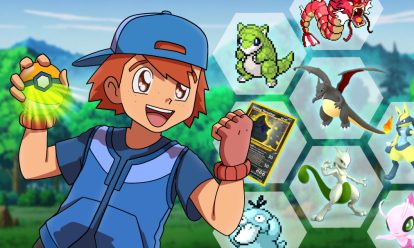 What happens when you "catch 'em' all"? You start hunting shinies, of course! Whether you're a Pokémon completionist or just like shiny things, here's our guide to Shiny Pokémon across the Pokémon games and TCG!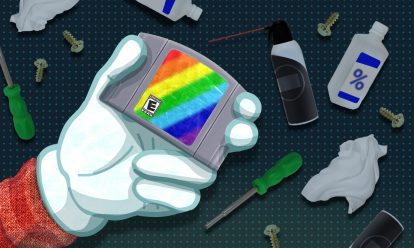 Dirty and faulty cartridges are the bane of any N64 collector's existence but cleaning them properly doesn't have to be complicated.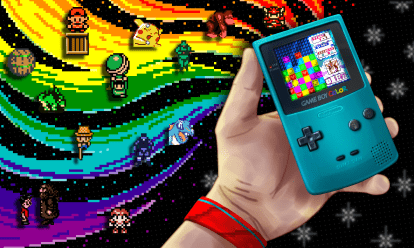 The Game Boy Color was one of the most popular consoles of the 90s, giving kids some of their most vivid gaming memories. Check out our list of the best Game Boy Color games of all time!