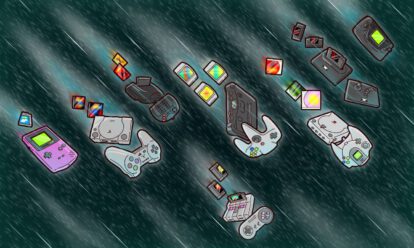 8 Game Consoles of the 90s That Defined the Decade
The 90s was a massive decade for console gaming, with fierce competition between manufacturers driving innovations in graphics, gameplay, and early online features. Revisit the decade's most influential game consoles.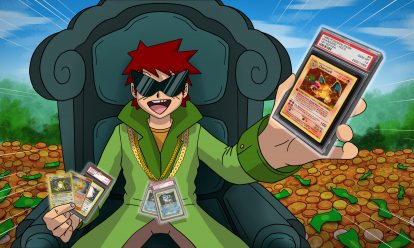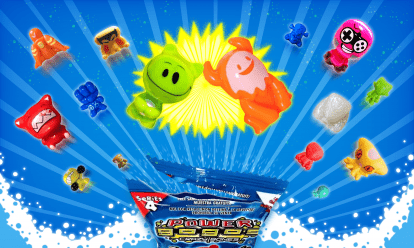 The Ultimate Knucklehead's Guide to GoGo's Crazy Bones
Putting a modern twist on a game dating back to classical Greece, Crazy Bones achieved mythical status during the mid-to-late 90s. In this ultimate guide, we knuckle down and study the toy's origins, how it's played, and more!