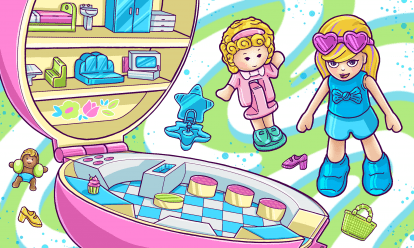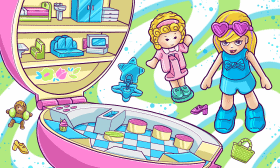 This famous micro doll and her collectible compacts began a toy sensation that's still selling strong today. All the fun details on how Polly has evolved over the years here!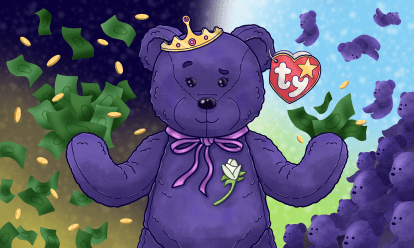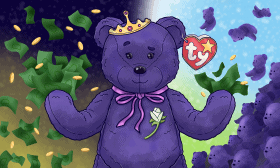 Of all the 'rare' Beanie Babies, Princess the Bear is the most mysterious and controversial. Despite its royal origins, this bear has a history of being seriously overvalued. We reveal what this infamous collectible is really worth!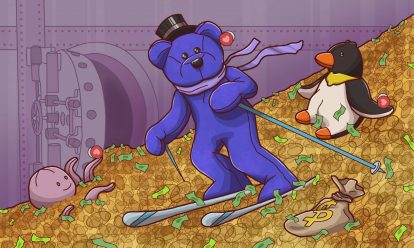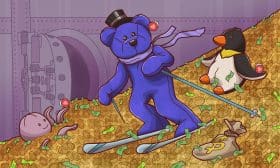 An authentic guide to 2022 Beanie Baby prices. The top 20 most expensive, tips for avoiding price scams and more.