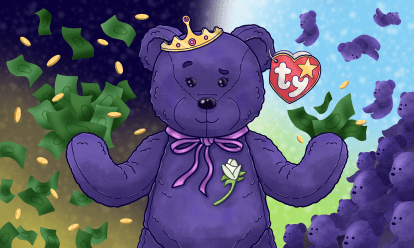 Of all the 'rare' Beanie Babies, Princess the Bear is the most mysterious and controversial. Despite its royal origins, this bear has a history of being seriously overvalued. We reveal what this infamous collectible is really worth!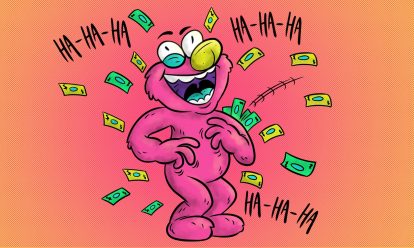 Why was Tickle Me Elmo the most sought-after toy since the Cabbage Patch craze a decade before? Dive into the history and hype of Elmo-mania.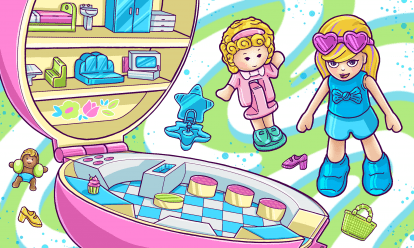 This famous micro doll and her collectible compacts began a toy sensation that's still selling strong today. All the fun details on how Polly has evolved over the years here!