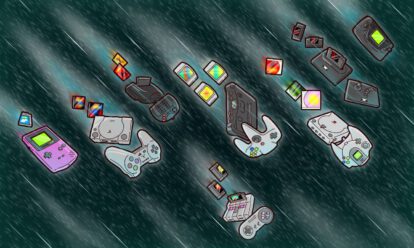 The 90s was a massive decade for console gaming, with fierce competition between manufacturers driving innovations in graphics, gameplay, and early online features. Revisit and learn some fun facts about the decade's most influential game consoles.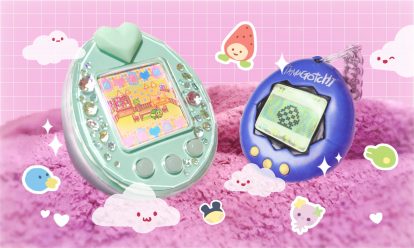 Tamagotchi started the craze for handheld digital pets that dominated the mid-to-late 90s. Join us as we look at the history of this iconic toy and why it became so popular in the first place.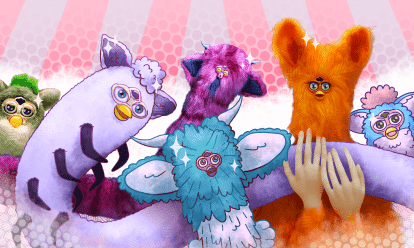 If you thought Furbies were slightly creepy, you're in for a rude awakening! Join Long Furby creator Alison Lord as she delves into her experiences with this eccentric internet subculture putting an elongated twist on the classic 90s toy.