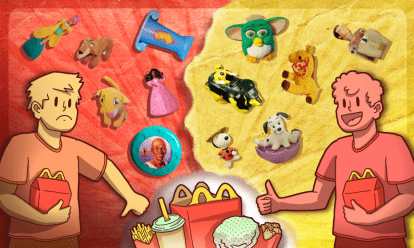 The 90s was a golden age for Happy Meal toys as McDonald's promoted our favorite Disney films and toy brands. But not all of them made us happy! We list the best and worst licensed McDonald's toys of the 90s.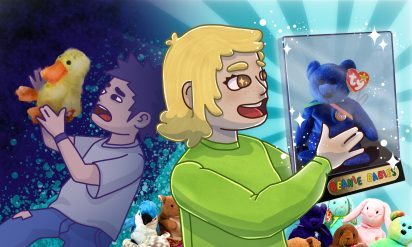 Do you know the right way to clean your Beanie Babies? Using the wrong method can damage them and destroy their appraisal value. Give your cuddly collectibles the TLC they deserve by following our cleaning guide.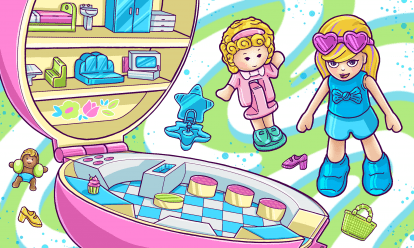 This famous micro doll and her collectible compacts began a toy sensation that's still selling strong today. All the fun details on how Polly has evolved over the years here!