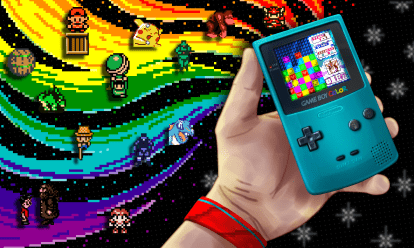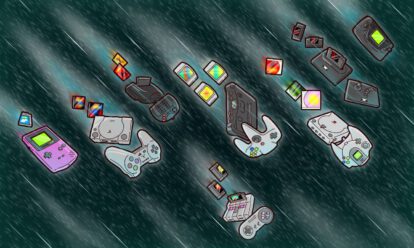 8 Game Consoles of the 90s That Defined the Decade
The 90s was a massive decade for console gaming, with fierce competition between manufacturers driving innovations in graphics, gameplay, and early online features. Revisit the decade's most influential game consoles.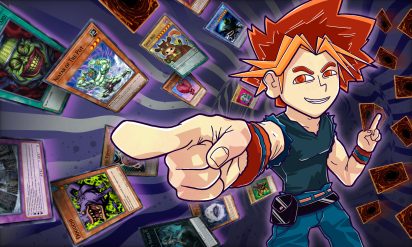 30 Funny, Terrifying & Weird Yu-Gi-Oh! Cards
No matter what confuses, amuses, or frightens you, Yu-Gi-Oh! has a card that'll do the trick. Get ready to dust off your old deck and draw five as we check out 30 funny, terrifying and weird Yu-Gi-Oh! cards.