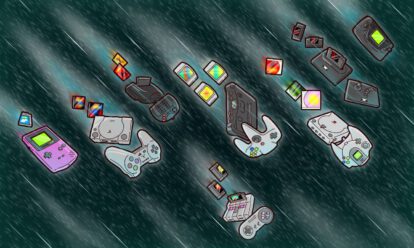 The 90s was a massive decade for console gaming, with fierce competition between manufacturers driving innovations in graphics, gameplay, and early online features. Revisit and learn some fun facts about the decade's most influential game consoles.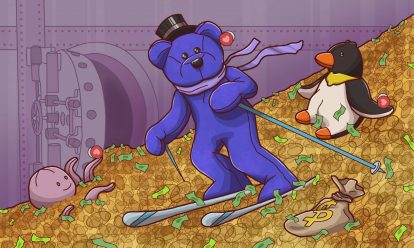 An authentic guide to 2022 Beanie Baby prices. The top 20 most expensive, tips for avoiding price scams and more.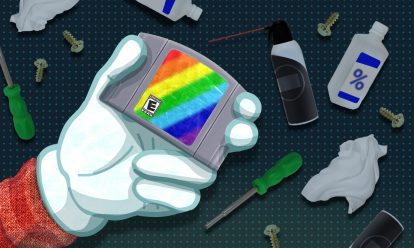 Dirty and faulty cartridges are the bane of any N64 collector's existence but cleaning them properly doesn't have to be complicated.