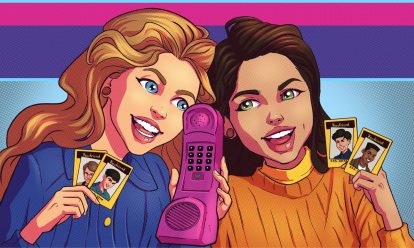 Dream Phone was one of the hottest 90s mystery games. Players figure out which "cute" boy has a crush on them by calling for clues. Everything you need to know in this guide.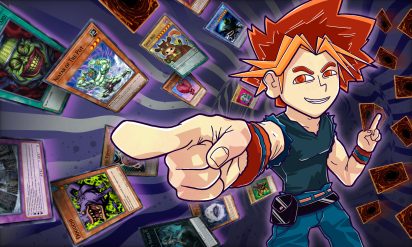 No matter what confuses, amuses, or frightens you, Yu-Gi-Oh! has a card that'll do the trick. Get ready to dust off your old deck and draw five as we check out 30 funny, terrifying and weird Yu-Gi-Oh! cards.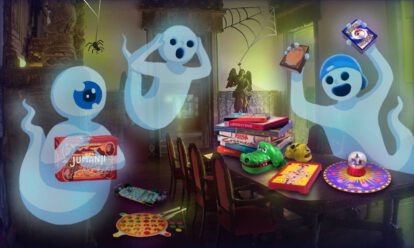 From Catan to Jumanji, we revisit all the best board games from the 1990s. Rediscover gems from the era and learn a few fun facts along the way.