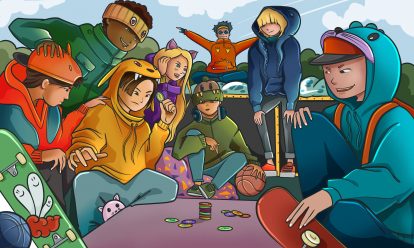 Pogs, man, they were the ultimate recess jam back in the 90s! But hey, if you're drawing a blank on the rules, no sweat! We've got your back with the 411 on how to play pogs.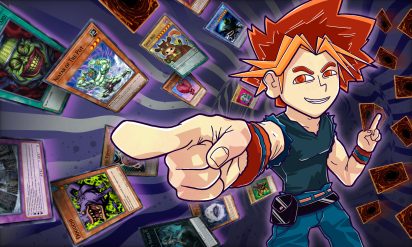 30 Funny, Terrifying & Weird Yu-Gi-Oh! Cards
No matter what confuses, amuses, or frightens you, Yu-Gi-Oh! has a card that'll do the trick. Get ready to dust off your old deck and draw five as we check out 30 funny, terrifying and weird Yu-Gi-Oh! cards.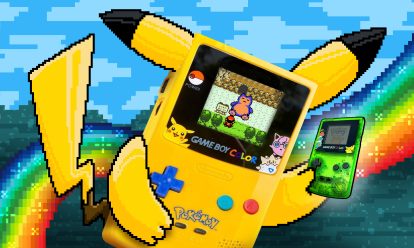 Pokémon for Game Boy Color: Games, Consoles & More!
Pokémon has always been a huge part of Nintendo's success, and this was clear early on with all the games developed for the Game Boy Color. Join us as we examine the games, special consoles, and trivia behind Pokémon on the Game Boy Color.