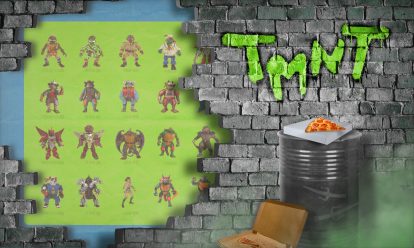 The Teenage Mutant Ninja Turtles set the benchmark for action figures based on TV shows. Here are our picks for the coolest TMNT toys released over the 1990s.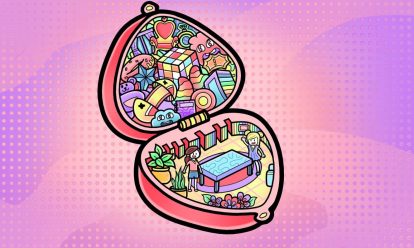 This famous micro doll and her collectible compacts began a toy sensation that's still selling strong today. All the fun details on how Polly has evolved over the years here!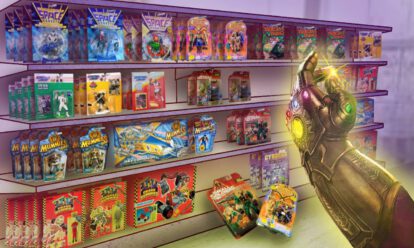 Some of the raddest, but lesser known & long discontinued action figures from the 90s - the ones too risky to reboot!