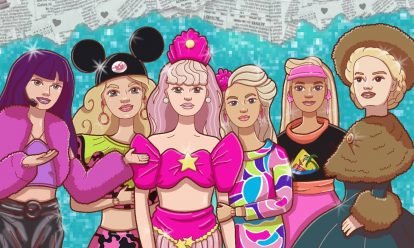 The 90s produced some of the most iconic Barbies ever made. Here's a closer look at these popular 90s barbie dolls – a few are even worth some cash.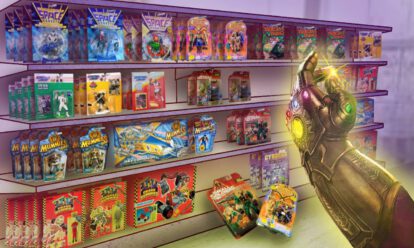 Some of the raddest, but lesser known & long discontinued action figures from the 90s - the ones too risky to reboot!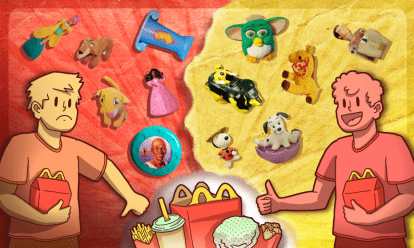 The 90s was a golden age for Happy Meal toys as McDonald's promoted our favorite Disney films and toy brands. But not all of them made us happy! We list the best and worst licensed McDonald's toys of the 90s.