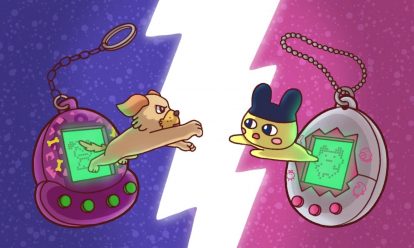 Tamagotchi or Giga Pet - which digital pet did you own? See what happens when these two classic 90s toys throw down.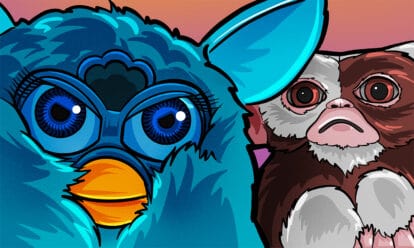 Hailing as one of the hottest toys of the late '90s, find out how cute & cuddly got creepy real fast.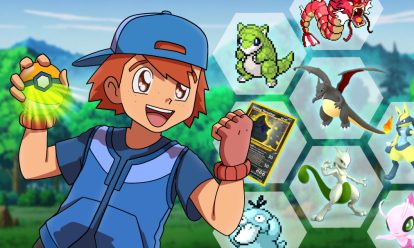 What happens when you "catch 'em' all"? You start hunting shinies, of course! Whether you're a Pokémon completionist or just like shiny things, here's our guide to Shiny Pokémon across the Pokémon games and TCG!