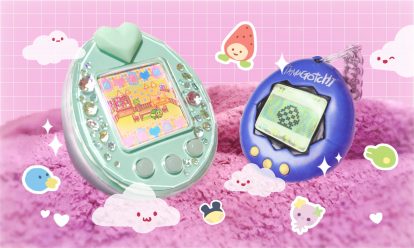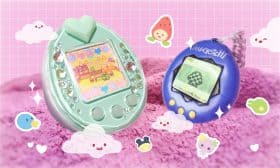 Tamagotchi started the craze for handheld digital pets that dominated the mid-to-late 90s. What's the deal with Tamagotchi and why did it become so popular in the first place?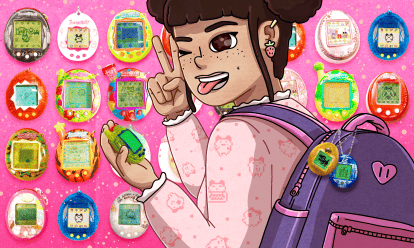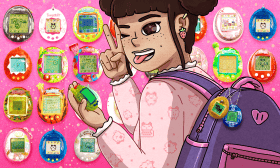 Remember when Tamagotchis ruled the world? Well, they've been on an epic reinvention spree ever since! So, buckle up for every Tamagotchi ever made.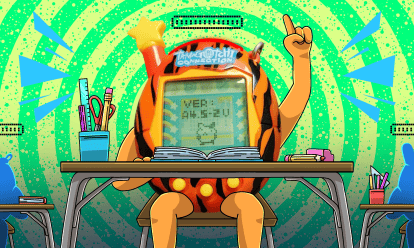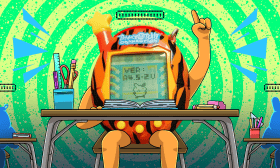 Tamagotchis are all about giving you a pint-sized pet experience. That means feeding, clearing, and even snapping back when they misbehave.