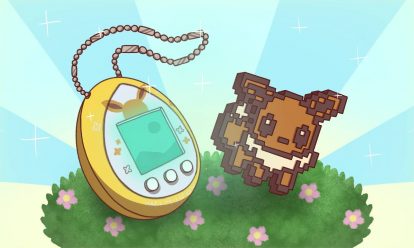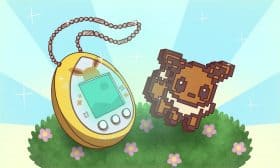 It's about time! Eevee x Tamagotchi is the first official Pokémon x Tamagotchi collab, and it drove 90s kids crazy! Learn everything about this unique Tamagotchi and where you can try to catch one for yourself.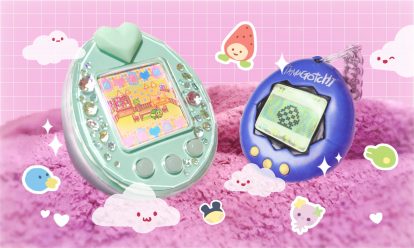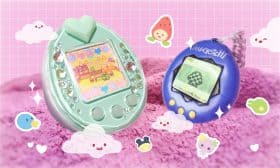 Tamagotchi started the craze for handheld digital pets that dominated the mid-to-late 90s. Join us as we look at the history of this iconic toy and why it became so popular in the first place.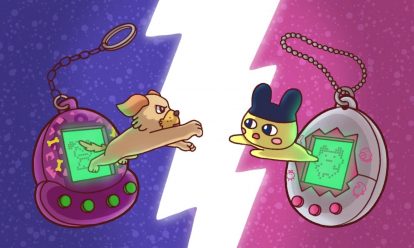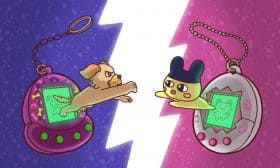 Tamagotchi or Giga Pet - which digital pet did you own? See what happens when these two classic 90s toys throw down.