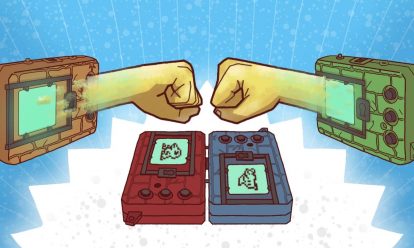 Digital Monster, the Original Digimon Tamagotchi Device
During the 90s, Digimon was famous as the main rival to Pokémon, but it originated as a Tamagotchi-like device targeted at boys. We explore the origins of the original Digimon virtual pet and share some interesting facts along the way.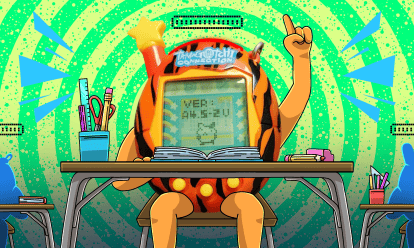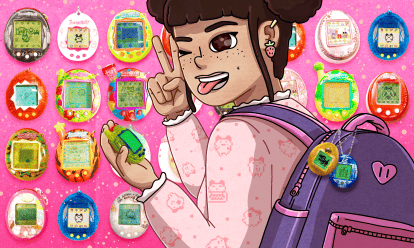 All Types of Tamagotchis Explained
Remember when Tamagotchis ruled the world? Well, they've been on an epic reinvention spree ever since! So, buckle up for every Tamagotchi ever made.