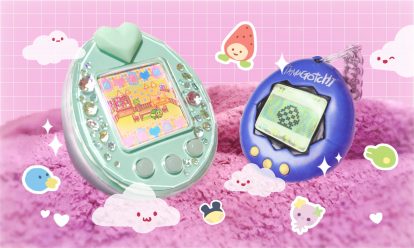 Tamagotchi started the craze for handheld digital pets that dominated the mid-to-late 90s. Join us as we look at the history of this iconic toy and why it became so popular in the first place.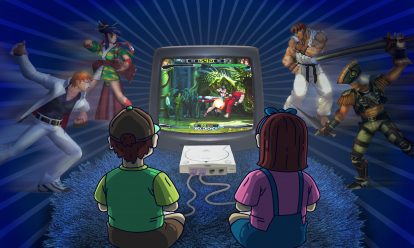 The SEGA Dreamcast has some of the best fighting games of all time. Discover our top 10 picks for Dreamcast fighting games!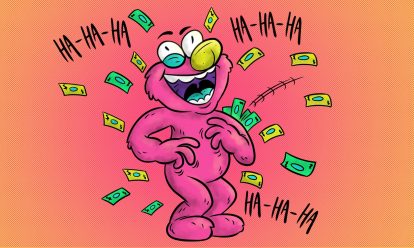 Why was Tickle Me Elmo the most sought-after toy since the Cabbage Patch craze a decade before? Dive into the history and hype of Elmo-mania.