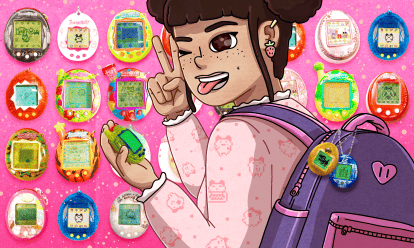 All Types of Tamagotchis Explained
Remember when Tamagotchis ruled the world? Well, they've been on an epic reinvention spree ever since! So, buckle up for every Tamagotchi ever made.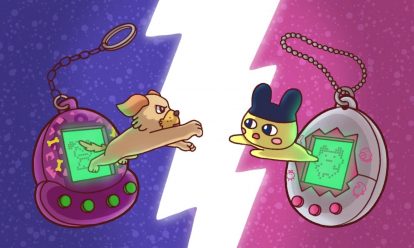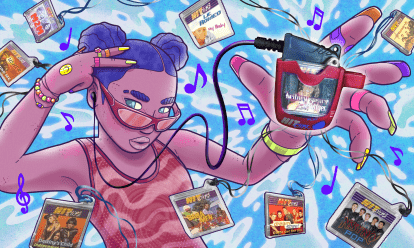 HitClips: The Bizarre Micro Music Player Tweens Loved
As the 00s dawned, Hasbro took a gamble with HitClips, the micro music player that got kids collecting cartridges with 60-second clips from chart-topping songs. Spin the record on this absurd, yet kind of brilliant, hybrid of toy and music player.