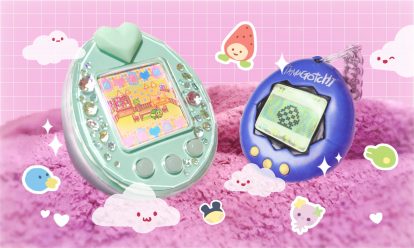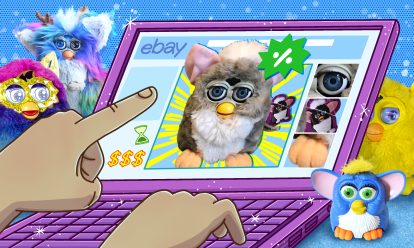 10 Ways to Get Your Ultimate Furby for a Deal on eBay
With all the price scams and misinformation, it's hard to find a Furby from the 90s for a reasonable price. Luckily, passionate Furb World creator Jay is here to share her top ten tips for finding your Furby on eBay without spending a fortune.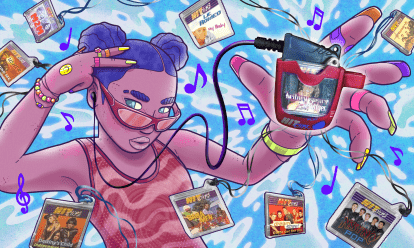 HitClips: The Bizarre Micro Music Player Tweens Loved
As the 00s dawned, Hasbro took a gamble with HitClips, the micro music player that got kids collecting cartridges with 60-second clips from chart-topping songs. Spin the record on this absurd, yet kind of brilliant, hybrid of toy and music player.