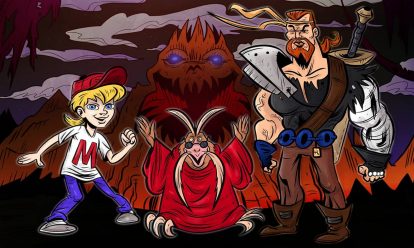 Mighty Max is a series of miniature toys from the 90s with fantasy horror themes. Take a look back at all the sets from Doom Zones to Horror Heads.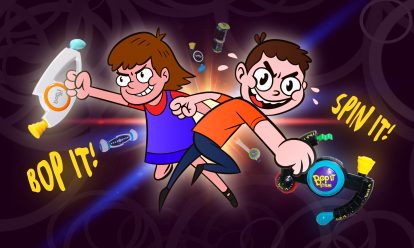 Bop It! was nothing more than a frustrating yet fleeting distraction for most 90s kids - but could you beat the game? Join us as we twist, pull, flick, and spin our way to answering this question, so you never have to wonder about it again.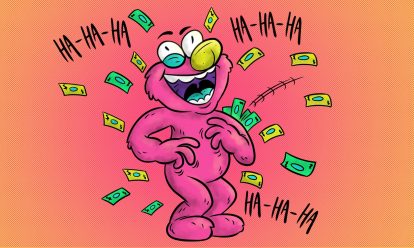 Why was Tickle Me Elmo the most sought-after toy since the Cabbage Patch craze a decade before? Dive into the history and hype of Elmo-mania.