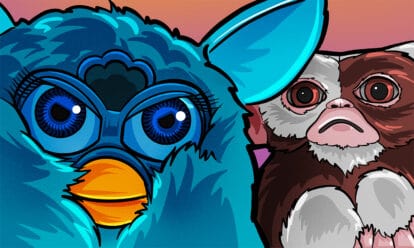 Hailing as one of the hottest toys of the late '90s, find out how cute & cuddly got creepy real fast.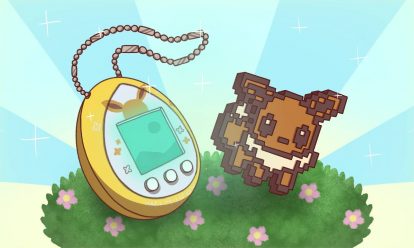 It's about time! Eevee x Tamagotchi is the first official Pokémon x Tamagotchi collab, and it drove 90s kids crazy! Learn everything about this unique Tamagotchi and where you can try to catch one for yourself.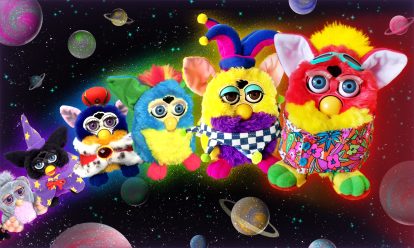 Ever wondered what the rarest Furby was? While there are millions of regular Furbies, there are also several limited edition releases that have become harder to find. Get your fur looking fab as we rank the 13 rarest Furbies and their values.