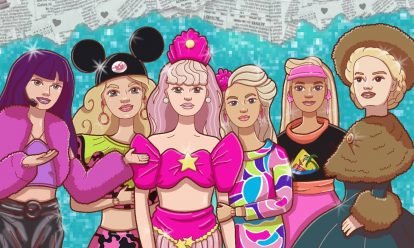 The 90s produced some of the most iconic Barbies ever made. Here's a closer look at these popular 90s barbie dolls – a few are even worth some cash.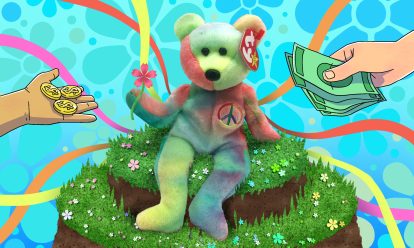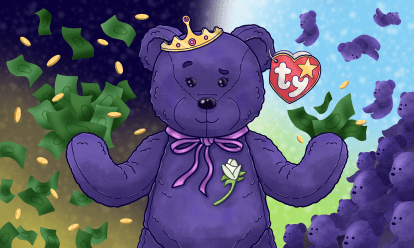 Real Princess Diana Beanie Baby Value 2023
Of all the 'rare' Beanie Babies, Princess the Bear is the most mysterious and controversial. Despite its royal origins, this bear has a history of being seriously overvalued. We reveal what this infamous collectible is really worth!