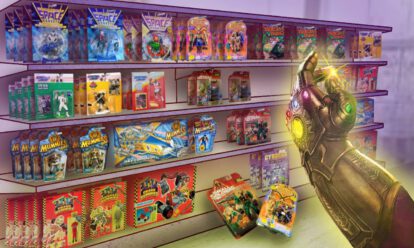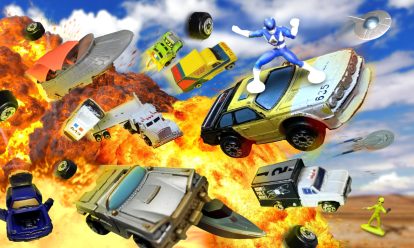 Top 5 Rare & Valuable Micro Machines Sets of the 90s
Galoob Micro Machines were the bane of many a barefoot parent's existence, but certain sets have become quite valuable since they were first released. Curious? Let's rank the top five most valuable Micro Machines sets of the 90s.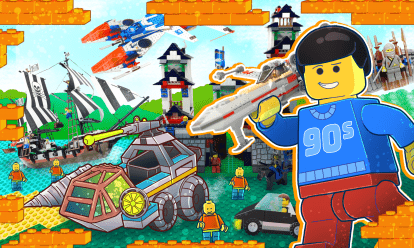 Top 12 Bricktacular 90s Lego Sets
The 90s were a huge decade for Lego, with its iconic plastic bricks finding their way into every toybox. During this time, thousands of new Lego sets were released - let's look back at 12 of the best!