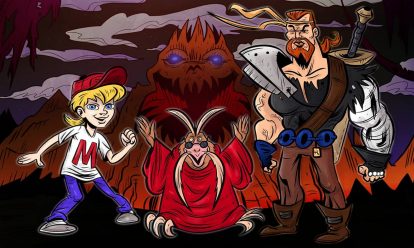 Mighty Max is a series of miniature toys from the 90s with fantasy horror themes. Take a look back at all the sets from Doom Zones to Horror Heads.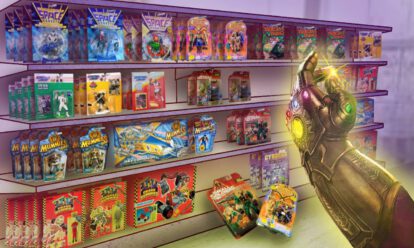 Some of the raddest, but lesser known & long discontinued action figures from the 90s - the ones too risky to reboot!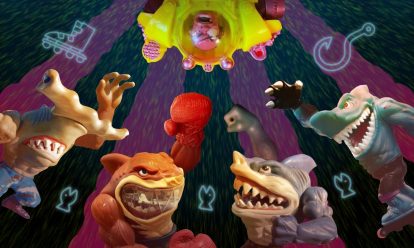 They're jawsome! While the show had a relatively short time on air, the Street Sharks had a fin-tastic toy range produced by Mattel – and 90s kids went crazy for these aquatic crime-fighting teens.