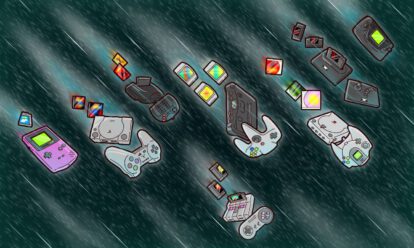 The 90s was a massive decade for console gaming, with fierce competition between manufacturers driving innovations in graphics, gameplay, and early online features. Revisit and learn some fun facts about the decade's most influential game consoles.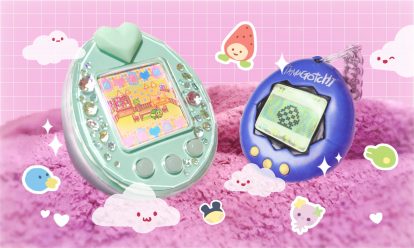 Tamagotchi started the craze for handheld digital pets that dominated the mid-to-late 90s. Join us as we look at the history of this iconic toy and why it became so popular in the first place.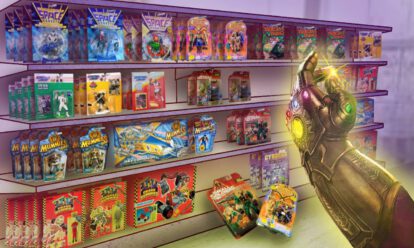 Some of the raddest, but lesser known & long discontinued action figures from the 90s - the ones too risky to reboot!