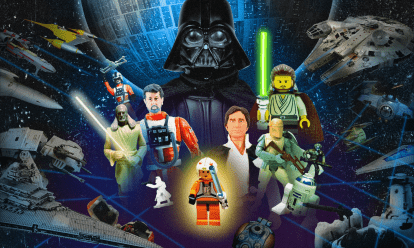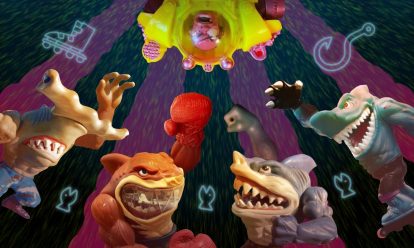 Jawsome Guide to Street Sharks Toys and Media
They're jawsome! While the show had a relatively short time on air, the Street Sharks had a fin-tastic toy range produced by Mattel – and 90s kids went crazy for these aquatic crime-fighting teens.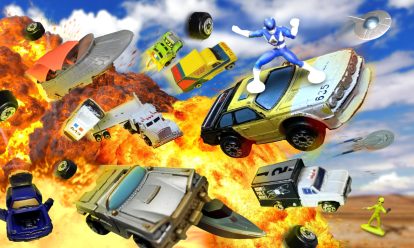 Top 5 Rare & Valuable Micro Machines Sets of the 90s
Galoob Micro Machines were the bane of many a barefoot parent's existence, but certain sets have become quite valuable since they were first released. Curious? Let's rank the top five most valuable Micro Machines sets of the 90s.