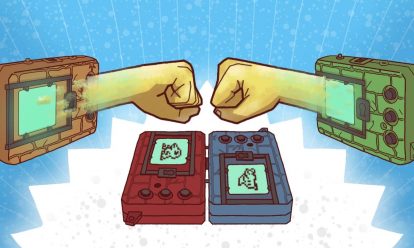 During the 90s, Digimon was famous as the main rival to Pokémon, but it originated as a Tamagotchi-like device targeted at boys. We explore the origins of the original Digimon virtual pet and share some interesting facts along the way.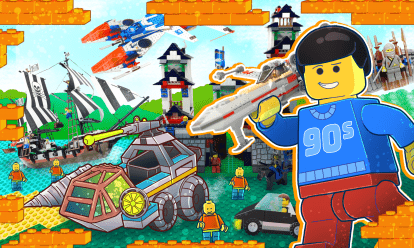 The 90s were a huge decade for Lego, with its iconic plastic bricks finding their way into every toybox. During this time, thousands of new Lego sets were released - let's look back at 12 of the best!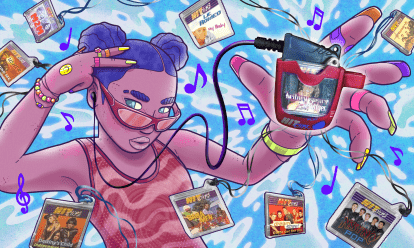 As the 00s dawned, Hasbro took a gamble with HitClips, the micro music player that got kids collecting cartridges with 60-second clips from chart-topping songs. Spin the record on this absurd, yet kind of brilliant, hybrid of toy and music player.