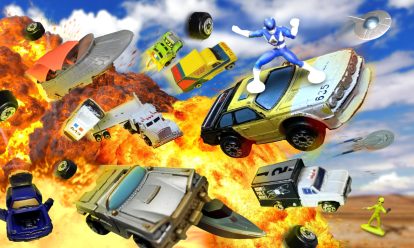 Top 5 Rare & Valuable Micro Machines Sets of the 90s
Galoob Micro Machines were the bane of many a barefoot parent's existence, but certain sets have become quite valuable since they were first released. Curious? Let's rank the top five most valuable Micro Machines sets of the 90s.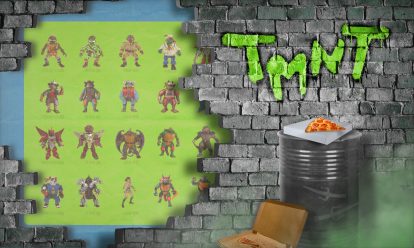 15 Most Tubular 90s Ninja Turtle Toys
The Teenage Mutant Ninja Turtles set the benchmark for action figures based on TV shows. Here are our picks for the coolest TMNT toys released over the 1990s.