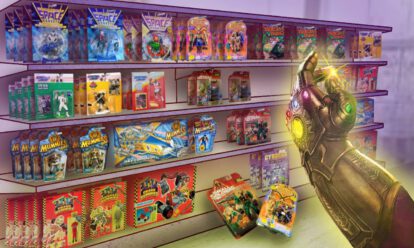 Some of the raddest, but lesser known & long discontinued action figures from the 90s - the ones too risky to reboot!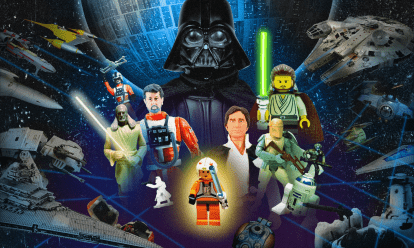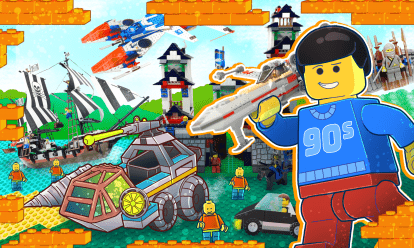 Top 12 Bricktacular 90s Lego Sets
The 90s were a huge decade for Lego, with its iconic plastic bricks finding their way into every toybox. During this time, thousands of new Lego sets were released - let's look back at 12 of the best!