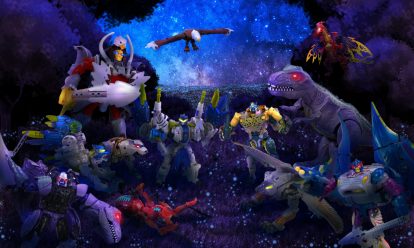 Transformers: Beast Wars had some seriously RAWR-some action figures. From the noble Maximals to the deadly Predacons, join Transformers fanatic Adam Smurthwaite as he ranks his top 10 original Beast Wars Toys!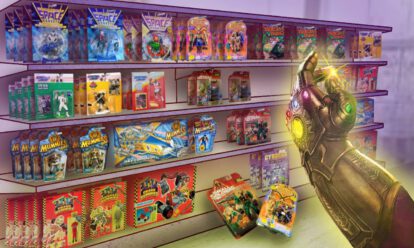 Some of the raddest, but lesser known & long discontinued action figures from the 90s - the ones too risky to reboot!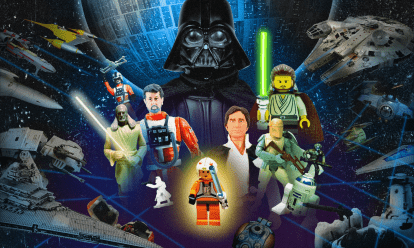 All the rarest Star Wars toys come from the 70s and 80s, but later decades have plenty of treasured collectibles too! Jump to lightspeed and discover 20 rare and expensive Star Wars toys from the 90s and early 2000s.