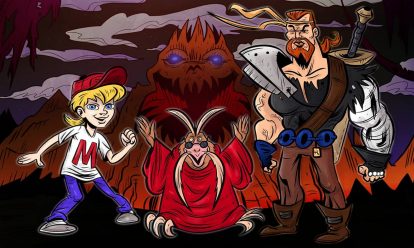 Mighty Max is a series of miniature toys from the 90s with fantasy horror themes. Take a look back at all the sets from Doom Zones to Horror Heads.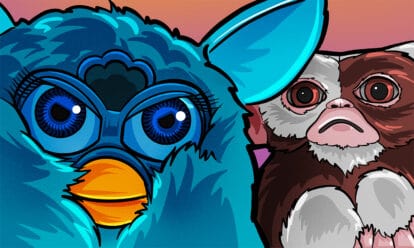 Hailing as one of the hottest toys of the late '90s, find out how cute & cuddly got creepy real fast.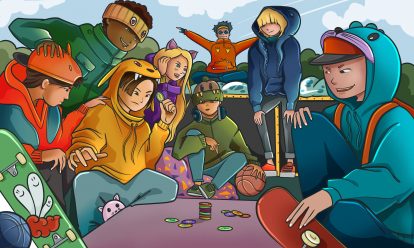 Pogs were a recess staple throughout the first half of the 90s. Forgotten the rules to this iconic game? Learn how to play pogs with these ground rules and pro tips!