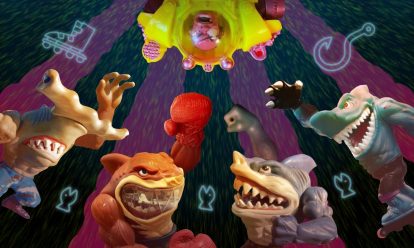 Jawsome Guide to Street Sharks Toys and Media
They're jawsome! While the show had a relatively short time on air, the Street Sharks had a fin-tastic toy range produced by Mattel – and 90s kids went crazy for these aquatic crime-fighting teens.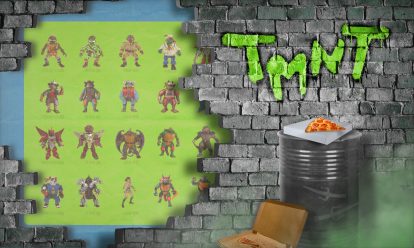 15 Most Tubular 90s Ninja Turtle Toys
The Teenage Mutant Ninja Turtles set the benchmark for action figures based on TV shows. Here are our picks for the coolest TMNT toys released over the 1990s.