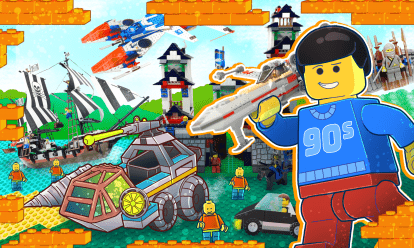 The 90s were a huge decade for Lego, with its iconic plastic bricks finding their way into every toybox. During this time, thousands of new Lego sets were released - let's look back at 12 of the best!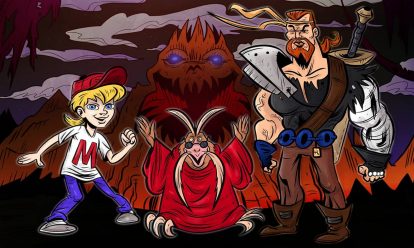 Mighty Max is a series of miniature toys from the 90s with fantasy horror themes. Take a look back at all the sets from Doom Zones to Horror Heads.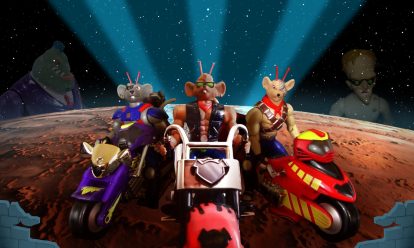 The Biker Mice From Mars was a successful TMNT clone with a range of exciting and interactive toys. Here's everything you need to know about the action figures, vehicles, and playsets based on the show's eclectic cast of characters.