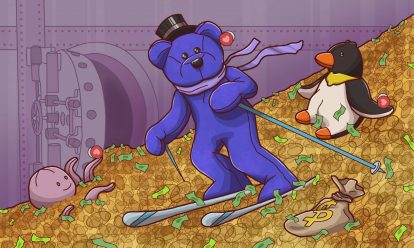 An authentic guide to 2022 Beanie Baby prices. The top 20 most expensive, tips for avoiding price scams and more.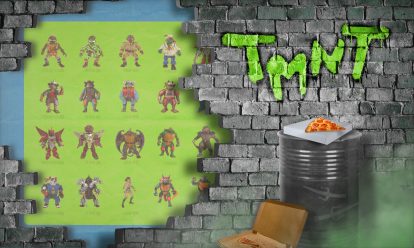 The Teenage Mutant Ninja Turtles set the benchmark for action figures based on TV shows. Here are our picks for the coolest TMNT toys released over the 1990s.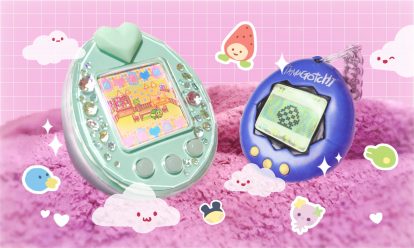 Tamagotchi started the craze for handheld digital pets that dominated the mid-to-late 90s. Join us as we look at the history of this iconic toy and why it became so popular in the first place.