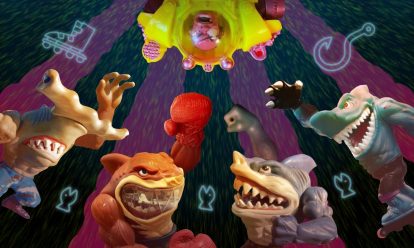 They're jawsome! While the show had a relatively short time on air, the Street Sharks had a fin-tastic toy range produced by Mattel – and 90s kids went crazy for these aquatic crime-fighting teens.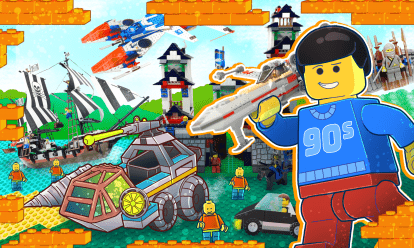 The 90s were a huge decade for Lego, with its iconic plastic bricks finding their way into every toybox. During this time, thousands of new Lego sets were released - let's look back at 12 of the best!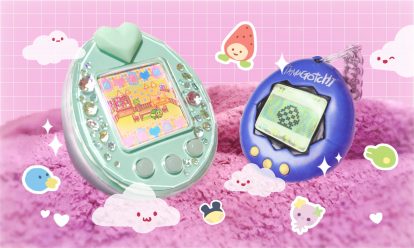 Tamagotchi started the craze for handheld digital pets that dominated the mid-to-late 90s. Join us as we look at the history of this iconic toy and why it became so popular in the first place.