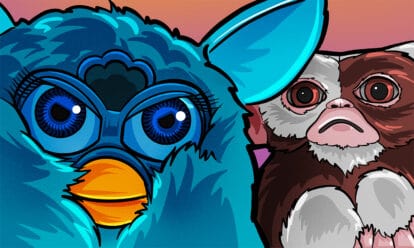 Hailing as one of the hottest toys of the late '90s, find out how cute & cuddly got creepy real fast.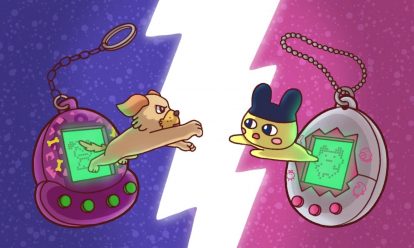 Tamagotchi or Giga Pet - which digital pet did you own? See what happens when these two classic 90s toys throw down.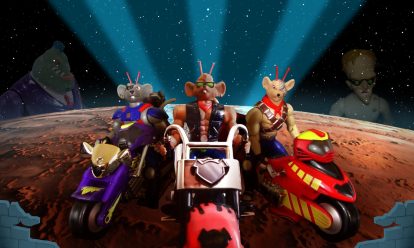 The Biker Mice From Mars was a successful TMNT clone with a range of exciting and interactive toys. Here's everything you need to know about the action figures, vehicles, and playsets based on the show's eclectic cast of characters.