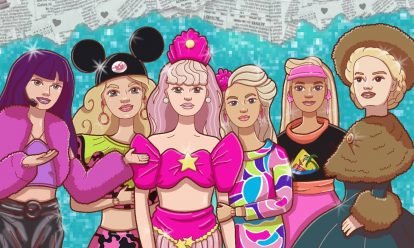 Most Popular 90s Barbie Dolls Ever
The 90s inspired some of the most loved and iconic Barbies ever. Here's a closer look at these super popular dolls, they're even worth some cash.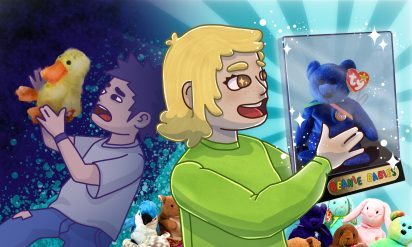 How To Clean Beanie Babies For Sale, Display & Play
Do you know the right way to clean your Beanie Babies? Using the wrong method can damage them and destroy their appraisal value. Give your cuddly collectibles the TLC they deserve by following our cleaning guide.