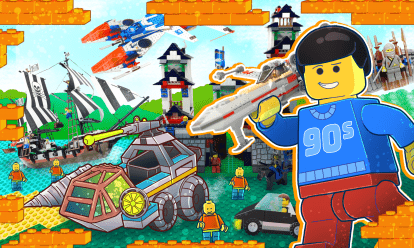 The 90s were a huge decade for Lego, with its iconic plastic bricks finding their way into every toybox. During this time, thousands of new Lego sets were released - let's look back at 12 of the best!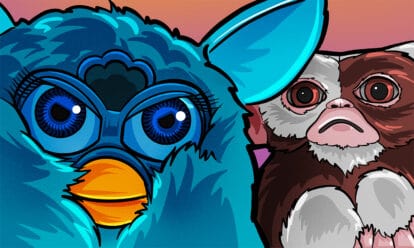 Hailing as one of the hottest toys of the late '90s, find out how cute & cuddly got creepy real fast.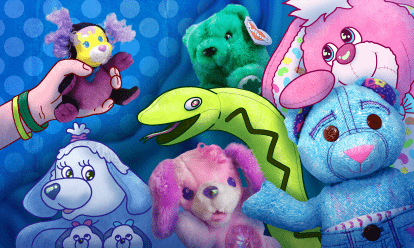 There were plenty of crazy new types of toys in the 90s, but what about the humble stuffed animal? Join us as we refresh your memory with our top ten forgotten stuffed animals from the 90s.