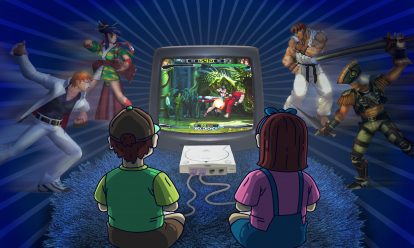 The SEGA Dreamcast has some of the best fighting games of all time. Discover our top 10 picks for Dreamcast fighting games!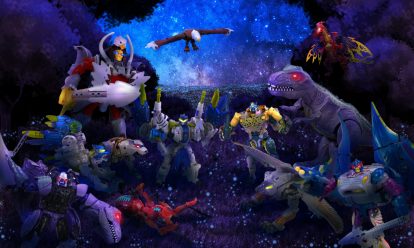 Transformers: Beast Wars had some seriously RAWR-some action figures. From the noble Maximals to the deadly Predacons, join Transformers fanatic Adam Smurthwaite as he ranks his top 10 original Beast Wars Toys!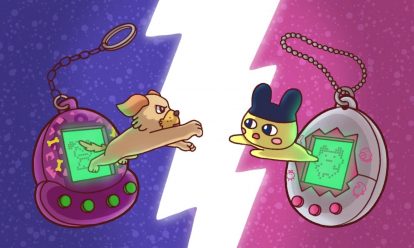 Tamagotchi or Giga Pet - which digital pet did you own? See what happens when these two classic 90s toys throw down.