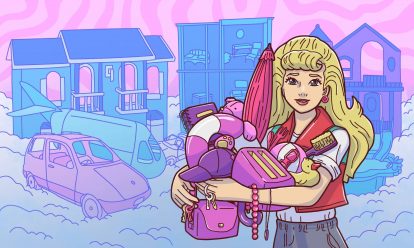 The most wished-for doll of the century deserved a killer house and car to boot. We've uncovered the best of 90s Barbie playsets from the coveted 90s Barbie Dream House to that iconic Barbie camper.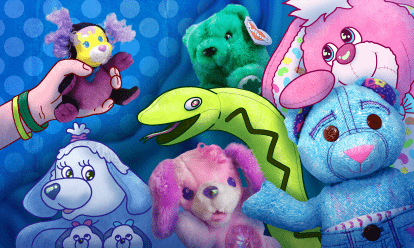 There were plenty of crazy new types of toys in the 90s, but what about the humble stuffed animal? Join us as we refresh your memory with our top ten forgotten stuffed animals from the 90s.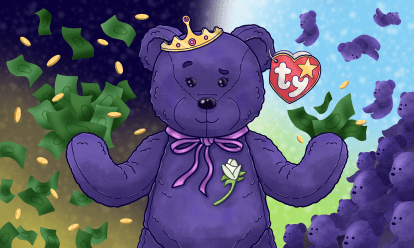 Of all the 'rare' Beanie Babies, Princess the Bear is the most mysterious and controversial. Despite its royal origins, this bear has a history of being seriously overvalued. We reveal what this infamous collectible is really worth!