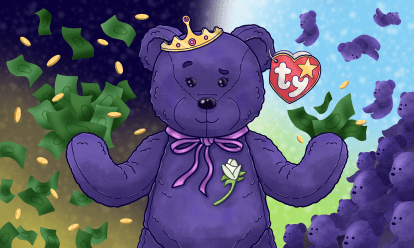 Of all the 'rare' Beanie Babies, Princess the Bear is the most mysterious and controversial. Despite its royal origins, this bear has a history of being seriously overvalued. We reveal what this infamous collectible is really worth!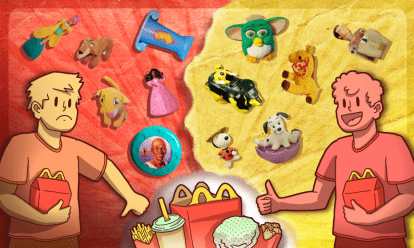 The 90s was a golden age for Happy Meal toys as McDonald's promoted our favorite Disney films and toy brands. But not all of them made us happy! We list the best and worst licensed McDonald's toys of the 90s.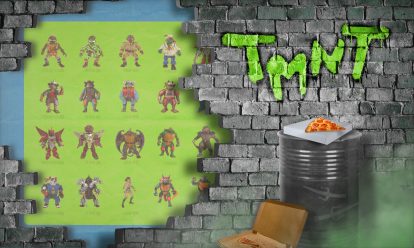 The Teenage Mutant Ninja Turtles set the benchmark for action figures based on TV shows. Here are our picks for the coolest TMNT toys released over the 1990s.